Play your part in our incredible journey
Our future. In your hands.
47 available jobs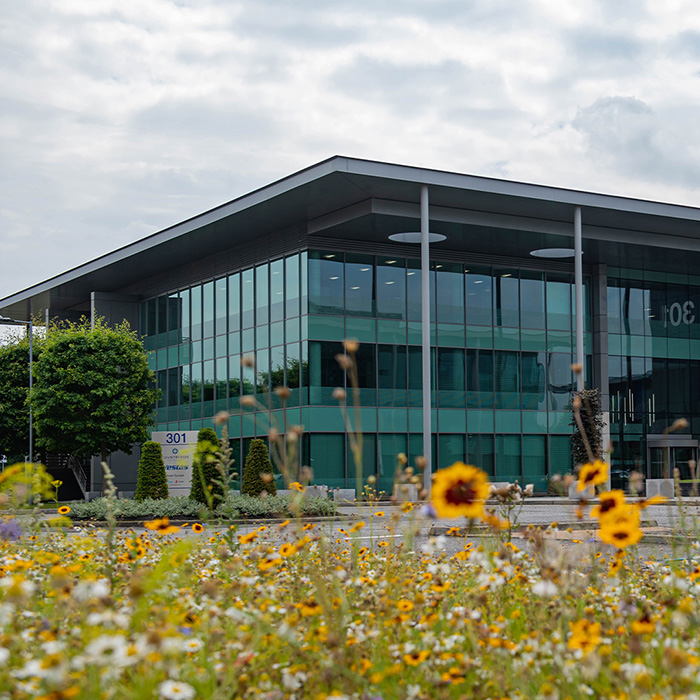 A world where you're free to excel
With the strength of our brands behind you, a culture of high-performance to motivate you and the freedom to drive your career your way, our shared goals will inspire you and delight every customer. Join us in head office, the warehouse, contact centre, or in the field, and get ready to power our future. It's in your hands.
Our Haier Attitudes
Our shared cultural attitude of Entrepreneurship & Innovation, Zero Distance and IoT & Ecosystem Thinking inspires our teams every day.
Entrepreneurship & Innovation
Self-driven, open minded, risk-takers. We're passionate about getting tuned-in to our consumers' aspirations, measuring impact with an outside-in perspective and achieving the best possible results for our customers and our business. We collaborate to bring innovation to life and bring extraordinary experiences to our users.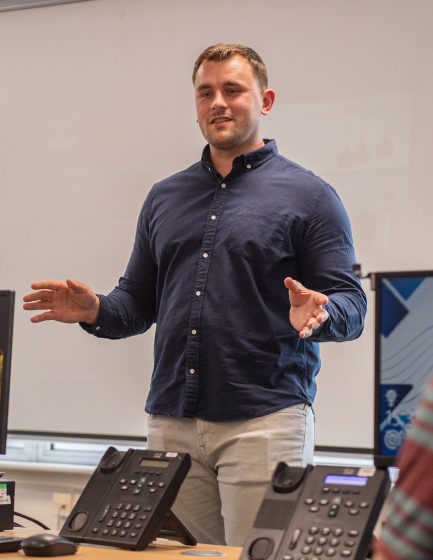 ?>
Zero Distance
Relentless learners, fueled by consumer satisfaction. We maintain a start-up mentality with an agile approach to new developments, enabling us to be trusted partners that deliver for our customers.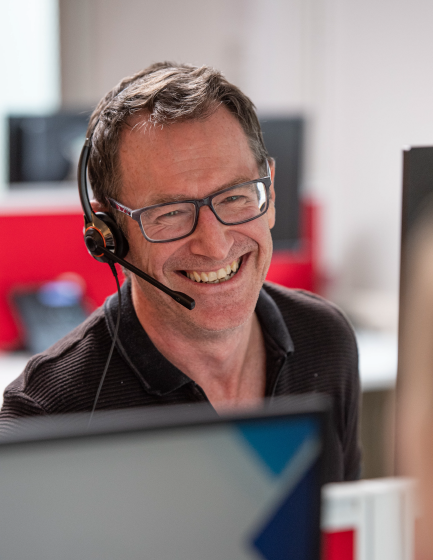 ?>
IoT & Ecosystem thinking
We're change agents that thrive on collaboration and share ideas to get close to colleagues and customers. We create an open ecosystem of users, developers, and partners to imagine the future –a circular community sustainable and beneficial to all parties.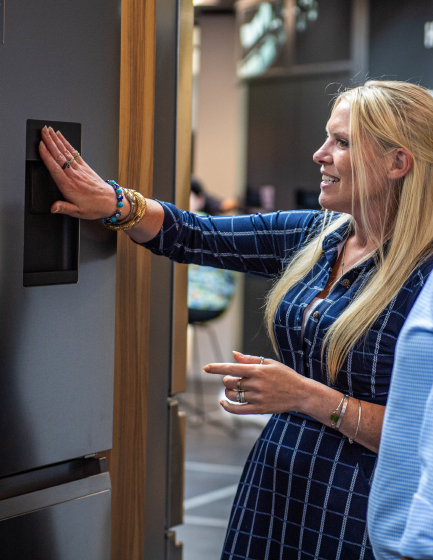 ?>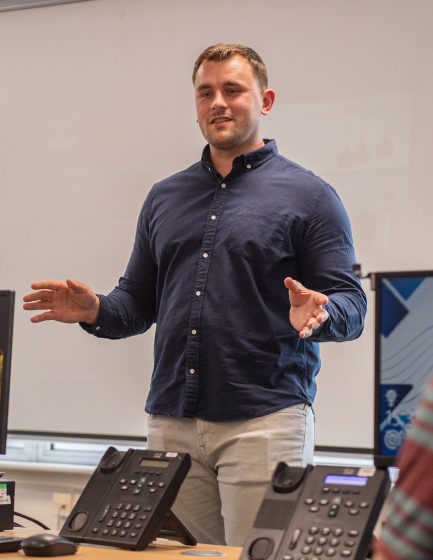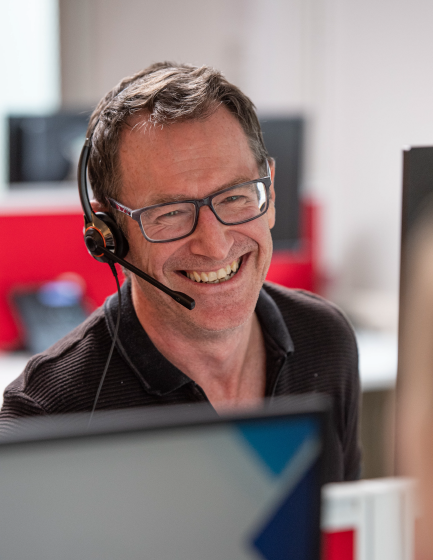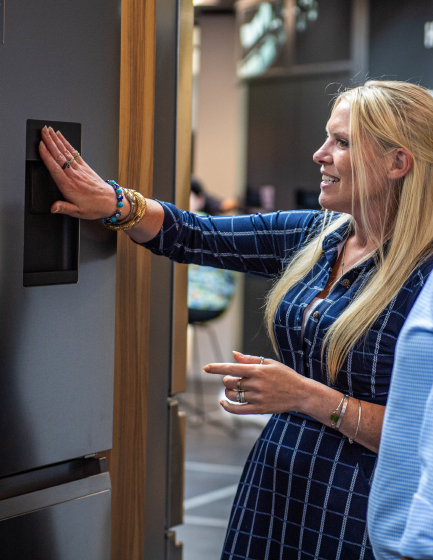 Watch our people's stories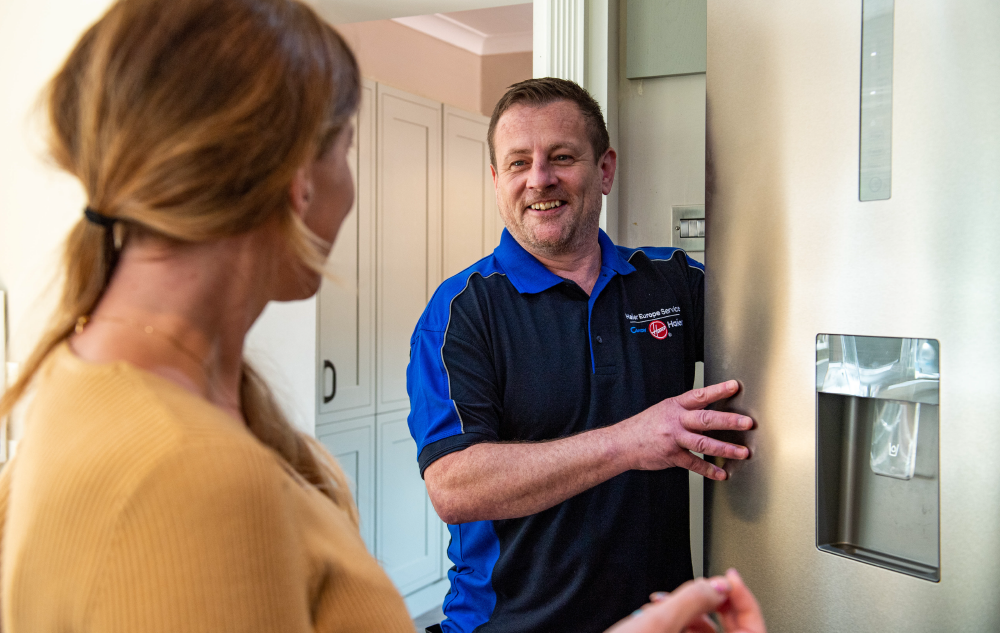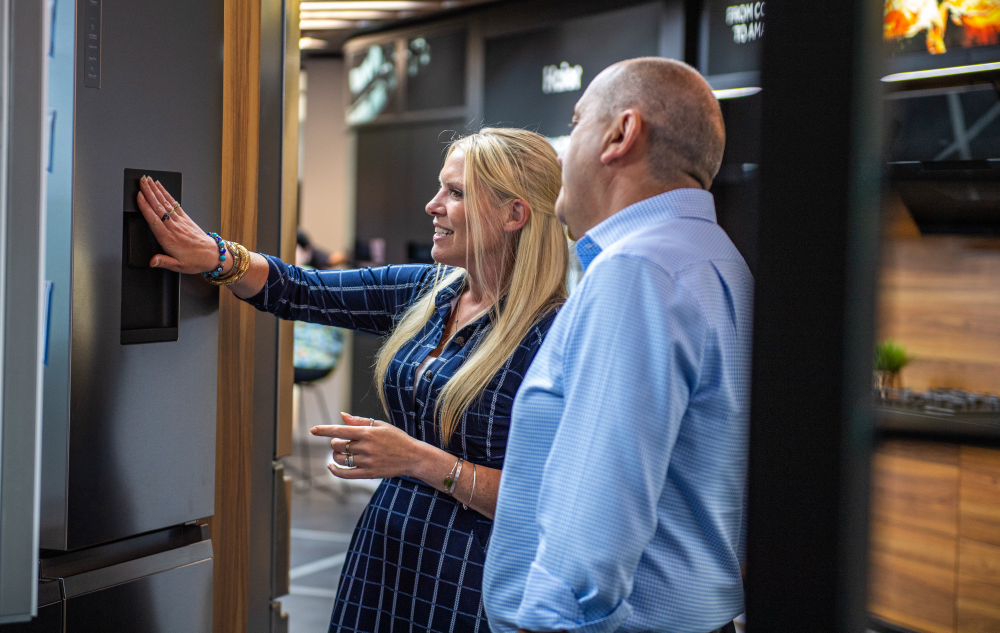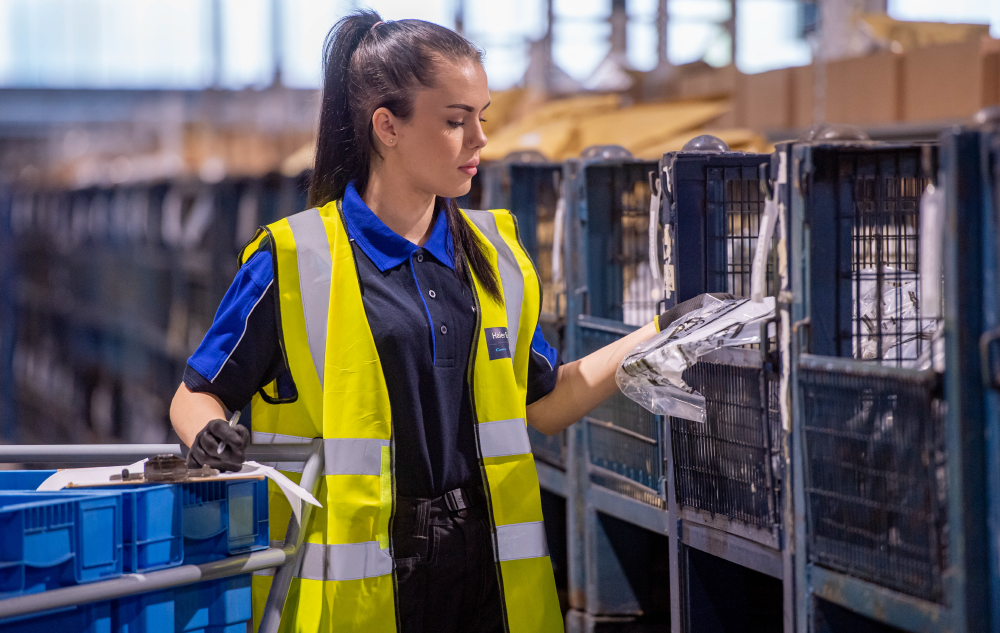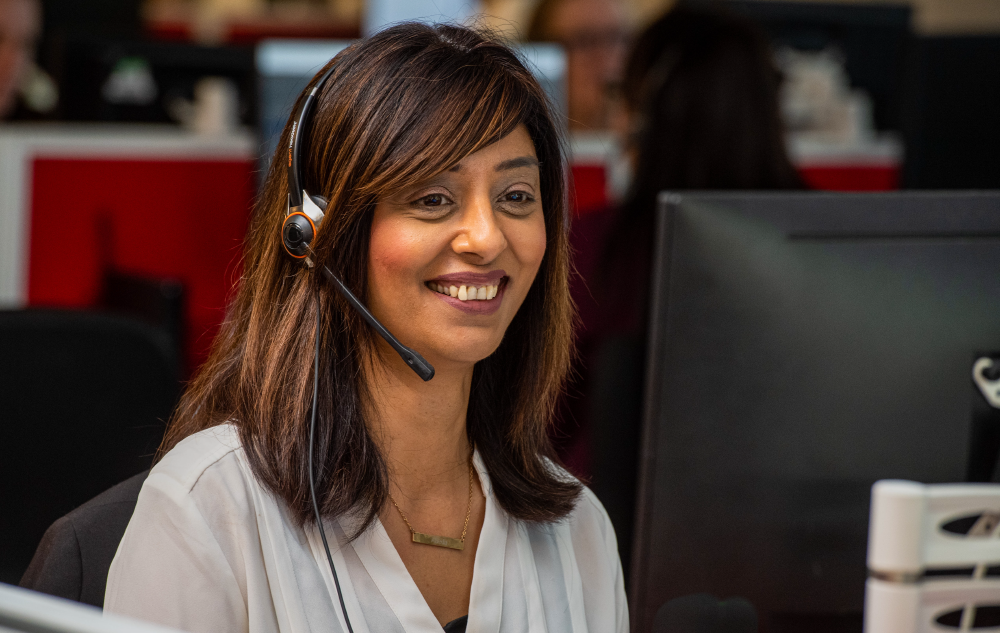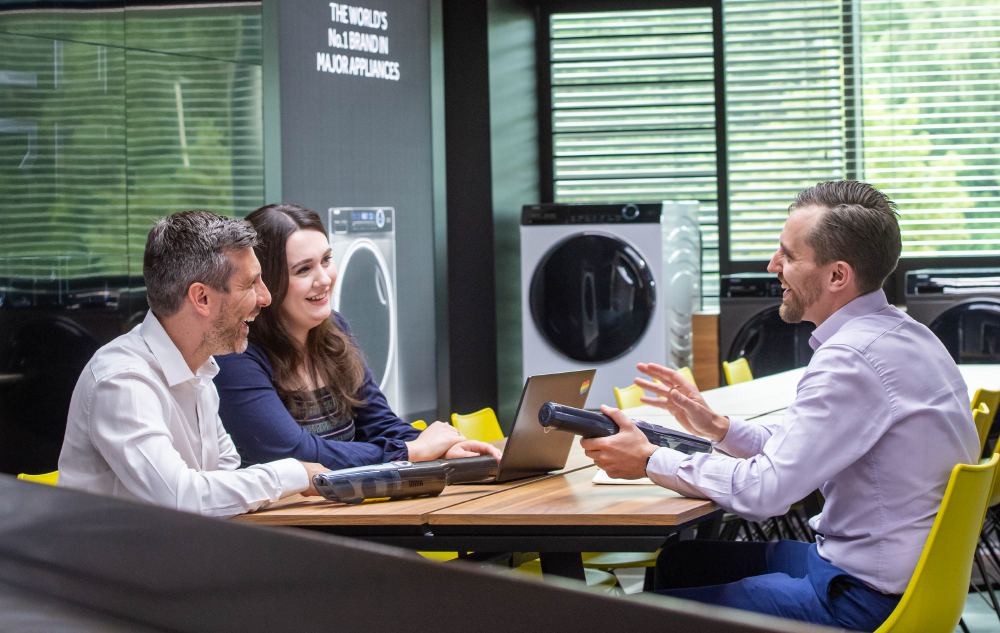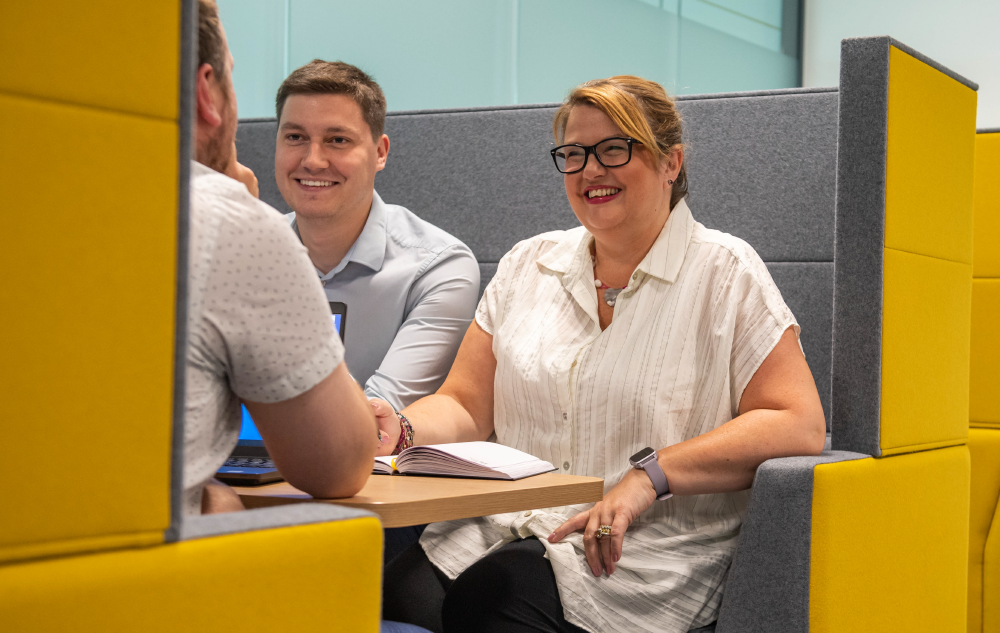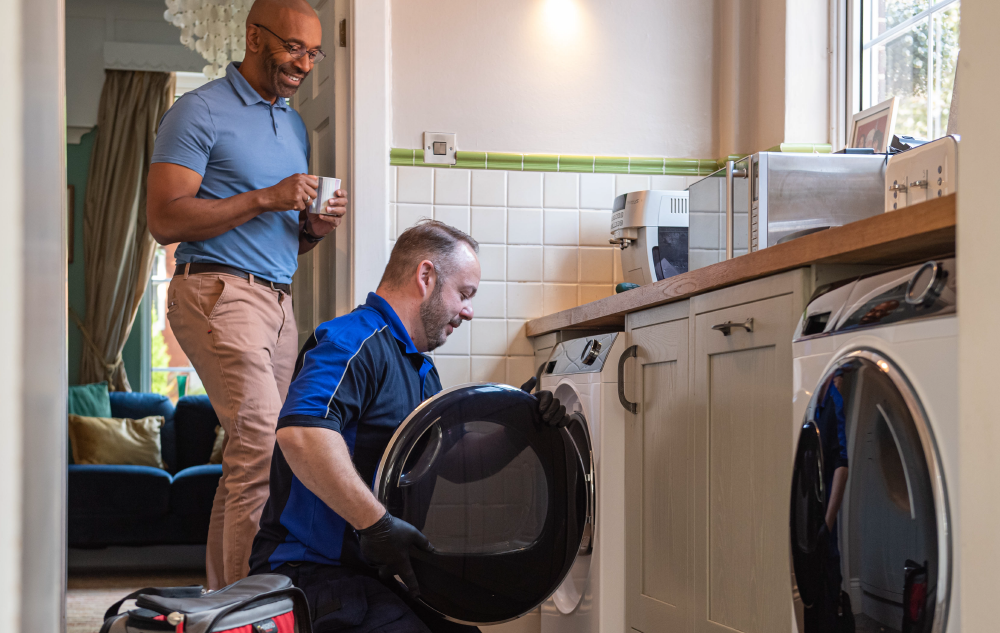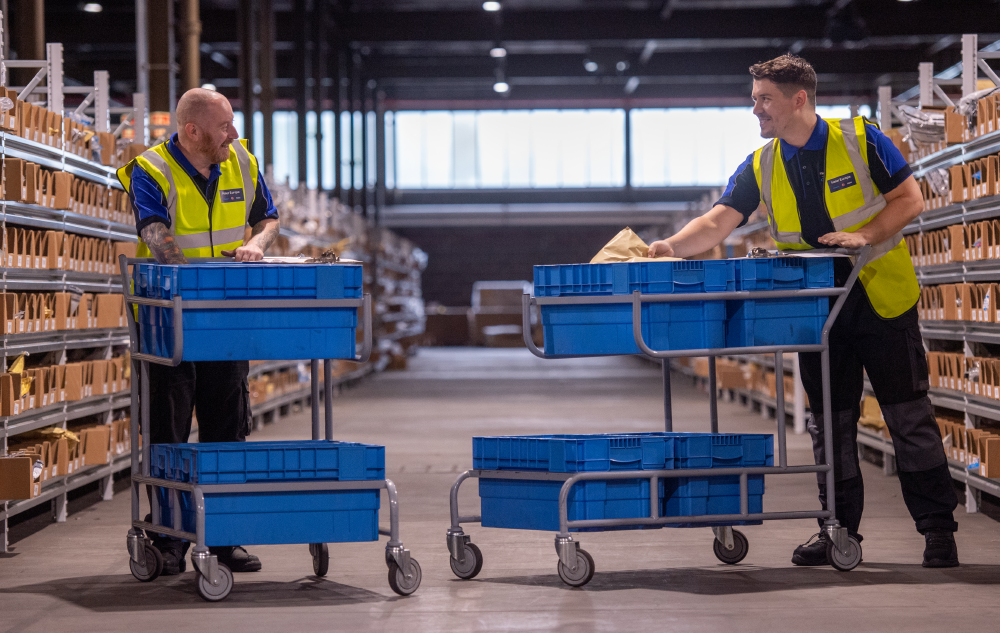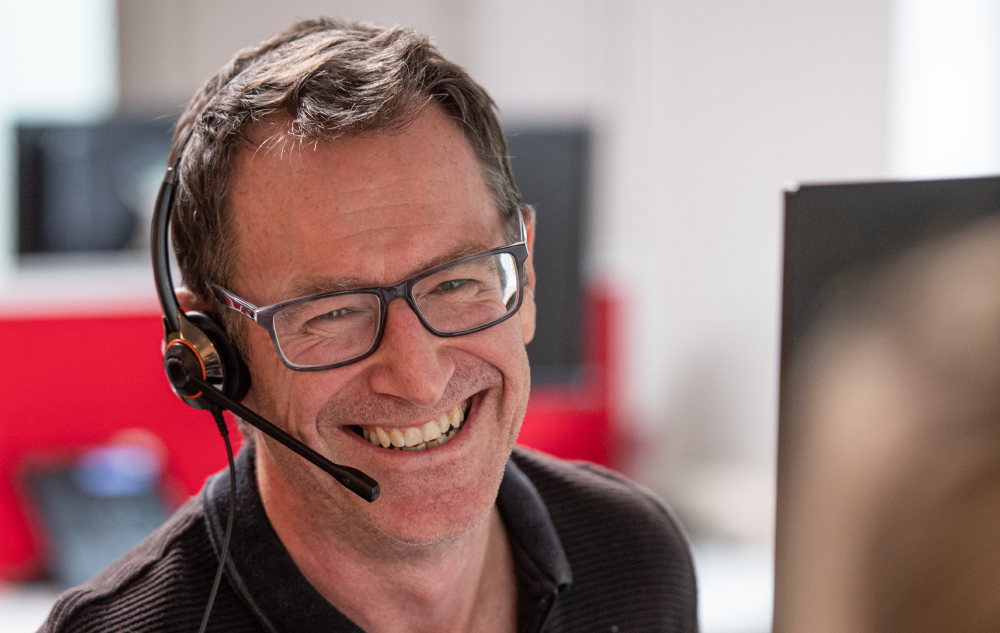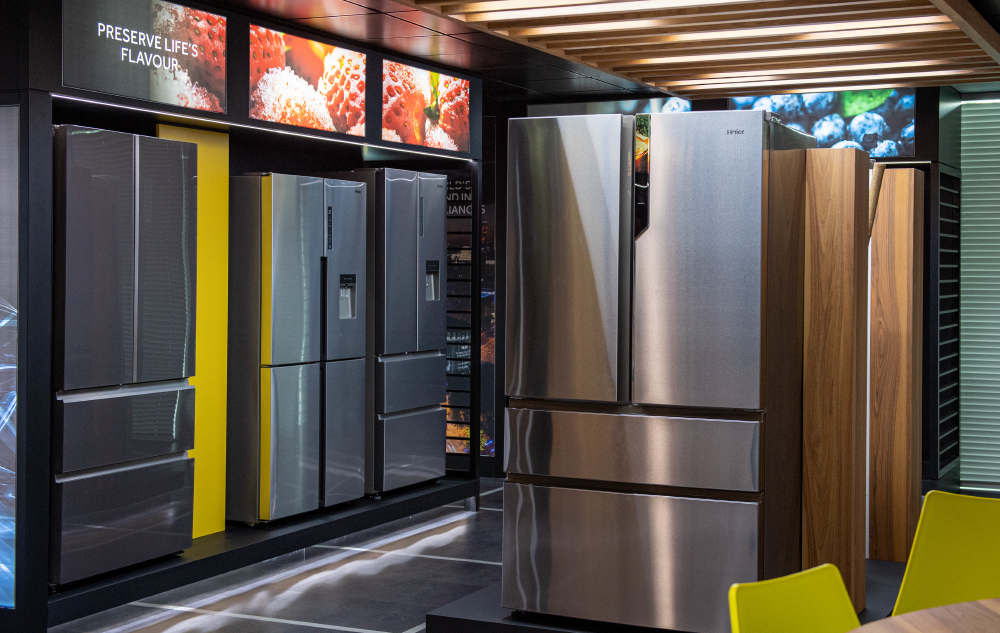 Why should you join us?
Get everything you need to thrive as part of our team. Dependent on your role and location you can get product discounts, bonus schemes, discounted gym membership, life assurance, up to 6% employer contribution pension, enhanced family leave & sick pay alongside excellent salaries. 
Excellent salaries
We're built on excellence, and so are our salaries. Which means, in your hands we'll continue to grow, and you'll play your part in a business that rewards success.
Bonus opportunities
Performance is at the heart of Haier Europe. And when we succeed there are opportunities for us all to earn bonuses on top of an excellent salary.
4x base salary life assurance
Our life assurance provides financial security for loved ones if the worst should happen – offering peace of mind and protection.
Enhanced family leave and sick pay policies
We provide extra support when it matters with our enhanced family leave and sick pay policies, offering longer periods of paid time off for new parents and enhanced sick pay for those who are ill or injured.
Free onsite parking
We want to make sure there is always a place for you at Haier Europe, and that you arrive at work feeling your best. That's why we offer free parking at all our offices.
Haier Europe Perkz
Get great discounts on all kinds of products – from your weekly shop to weekends away – via our partner platform, Reward Gateway.
The Hoover Foundation
Raise funds for amazing charities. You can apply for donation support from our Hoover Foundation, for every £100 you raise, the Hoover Foundation will donate £50.
Wellbeing Centre
Feel at your best with our online wellbeing portal. Discover all kinds of resources to support your mental, physical and financial health.
Social channels
Stay up-to-date with all the latest team news through the Social Circle. Available via email newsletter, Facebook and Instagram.
Colleague discounts
Find out what deals and discounts are available so you can buy some of our exceptional products through our staff shop.
Fun and prizes
Fun runs, dress-down Fridays, competitions where you can win prizes for yourself and your team –there's always something happening.
Study support
We want to invest in your future success. Access our professional study support and financial funding to take your career to the next level! 
Pension
Prepare for retirement with our pension scheme – we offer up to a 6% pension contribution.
Developing our people
We aim to bring out the inner CEO in every colleague with our Haier Attitudes. And by leveraging advanced technology, we're creating integrated learning methods that unleash agility, autonomy, collaboration and curiosity. Our learning development tools are the key to the process. Enjoy the freedom to excel and achieve your goals, as well as our ambitions.