Ethics & Compliance
As the world's leading Internet of Things ecosystem enterprise, we commit to observing the highest standards of ethical behavior and conduct.
At Haier, we always advocate innovation, entrepreneurial spirit, encouraging our people to live out their their highest values. However, achievements cannot be made without guidelines and regulations.
We firmly believe that the only way we can achieve long-term development is by upholding moral and ethical guidelines.  Whatever the past, present, or future holds, we must always remember to maintain these principles.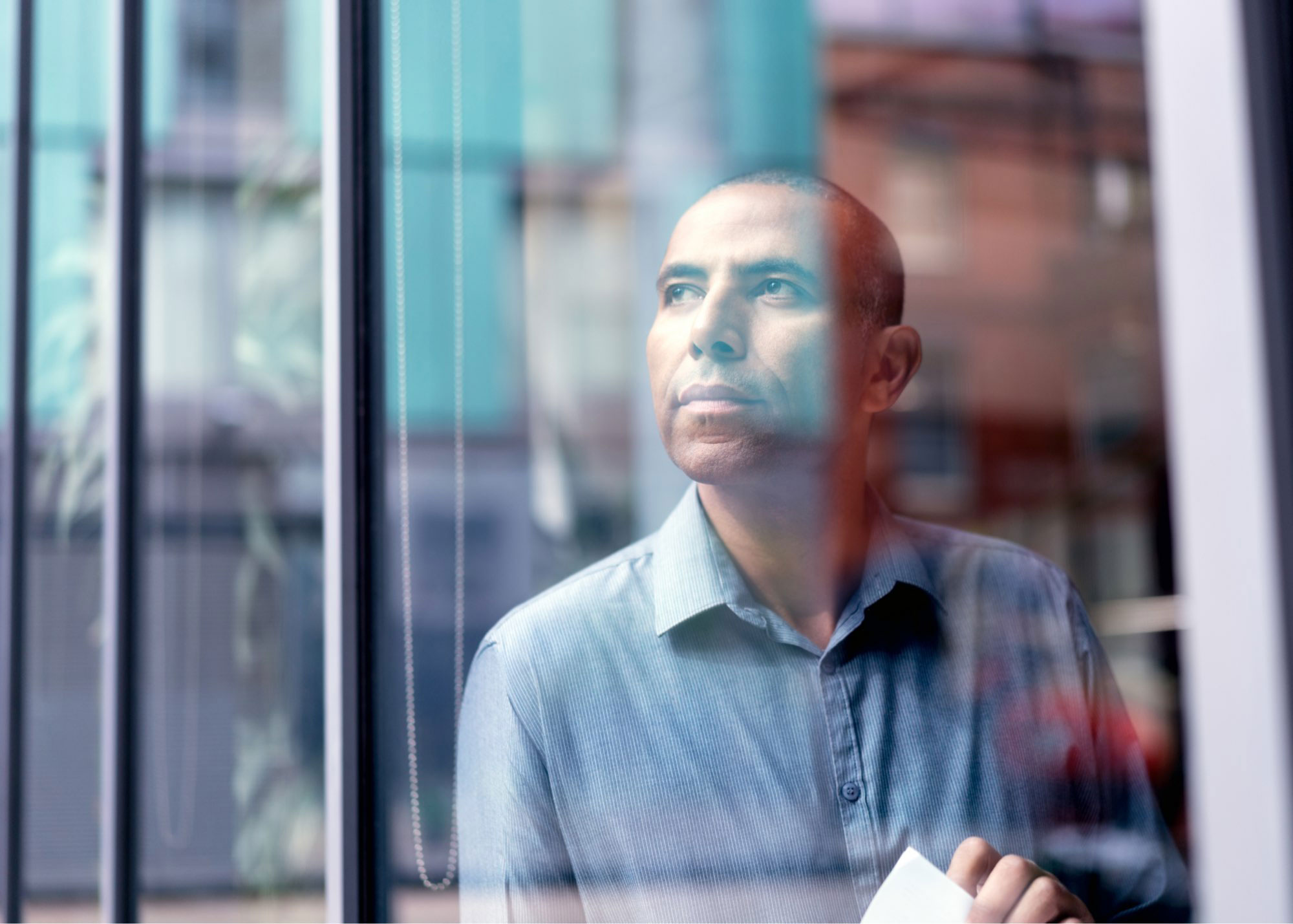 Code of Ethics
The Haier Europe Code of Ethics serves as our compass which guides our behavior as we carry out our day-to-day activities. We operate in a global environment and may face situations that require us to reflect upon the principles of the Code in order to make the right decisions.
CODE OF ETHICS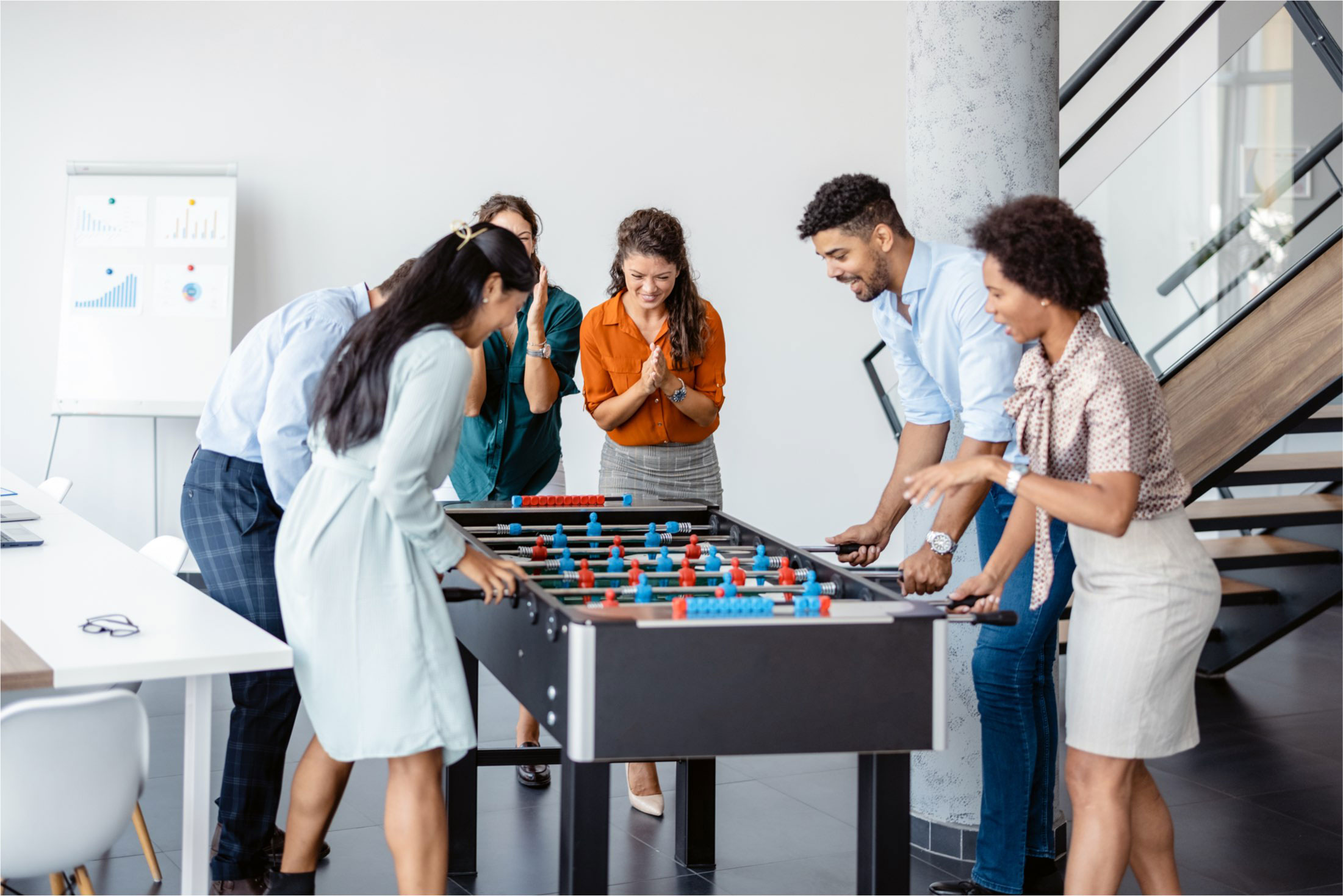 Code of Conduct
The Code of Conduct provides our people with a set of guidelines in order to comply with applicable laws, regulations and best standards. The Code is an essential document for the promotion of Haier's Rendanheyi model with the aim of maximizing human value, advocating for our people, creating value for our customers and realizing self-improvement.
CODE OF CONDUCT