Hoover delivers high-quality products that are designed to enrich consumer's lives in their own home.
From the day the first vacuum cleaner was invented until today's products, Hoover's number one priority has always been ensuring people's wellbeing while offering high-performing and reliable home appliances.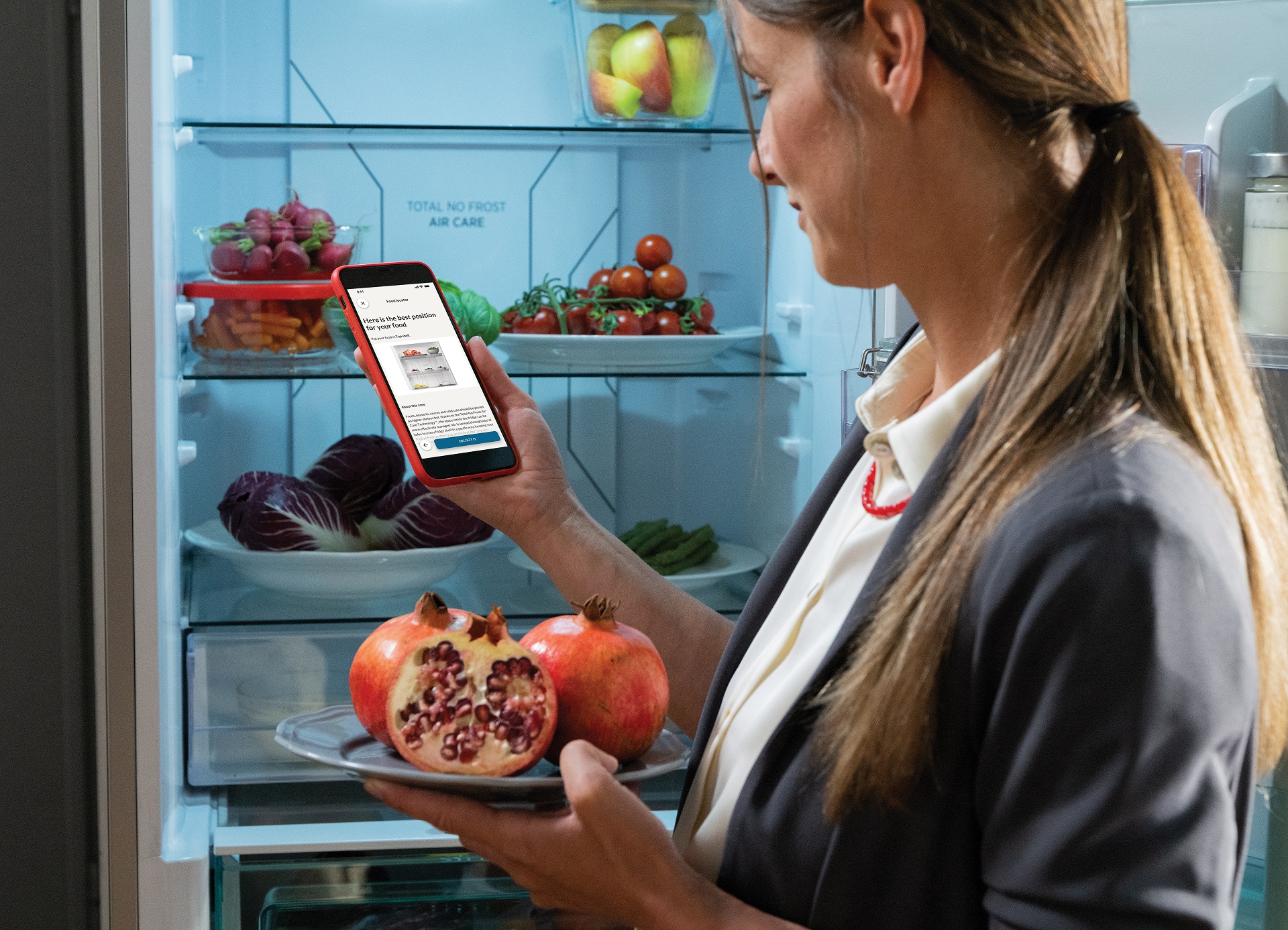 Performance
Hoover offers the latest generation solutions to get perfect results in terms of performance and effectiveness while providing total care for clothes, food and users' home.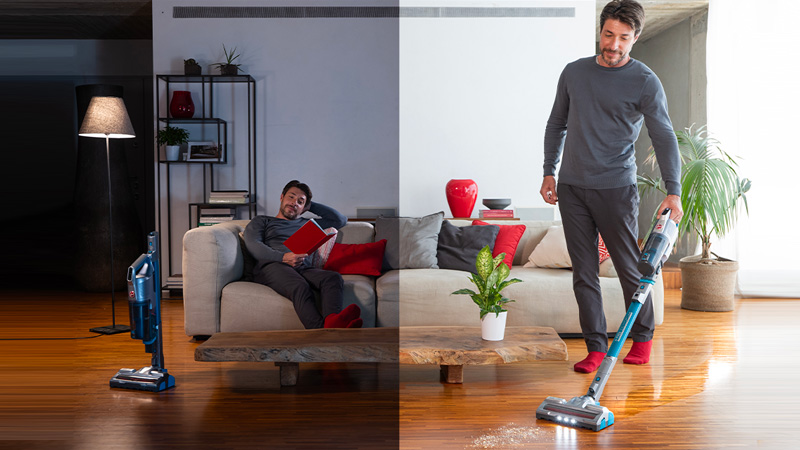 Wellbeing
Hoover is the brand for those who choose the same quality at home that they demand for their life. It is for those that believe in a healthy lifestyle, where wellbeing is important for them and their families.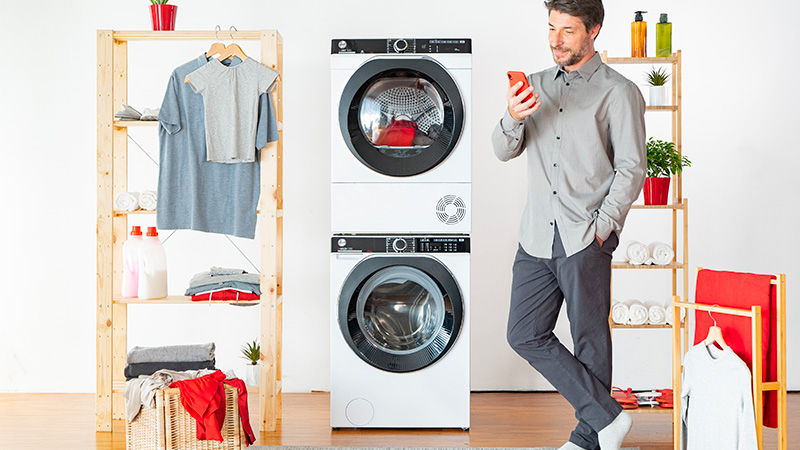 Trust
Hoover is a brand you can trust because of the wealth of experience (more than 100 years) and the technological reliability of its products. It is a brand that puts users in control to get perfect results.
Birth of Hoover and of the first vacuum cleaner in history
A box, a fan, a silk pillowcase and a broomstick - this is how the first vacuum cleaner in history was born. The idea that transformed these simple elements into one of the most revolutionary technologies of the past century belongs to James Spangler, a night watchman in New Berlin, Ohio, who suffered from asthma and was tired of breathing the dust raised by the upright in the shop he worked in.
James patented the invention and dreamt of bringing it into every house in America. He needed someone who believed in his project and with the skills and the resources to execute it. He decided to send this first, rudimentary vacuum cleaner to his cousin, Susan Hoover - a move that made his fortune.  Susan tried using it for a few days at home and became an enthusiastic supporter. She showed it to her husband, William Hoover, the owner of a small business that produced leather items and sold them in his shop in New Berlin.
Years among customers had allowed him to become well acquainted with the market. As a far-sighted entrepreneur he immediately sensed the enormous potential of this futuristic "stick". He bought the patent and started production, establishing the company with the name - The Hoover Company. It was 1908.