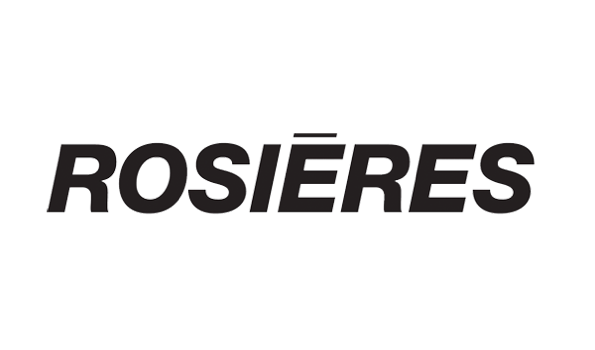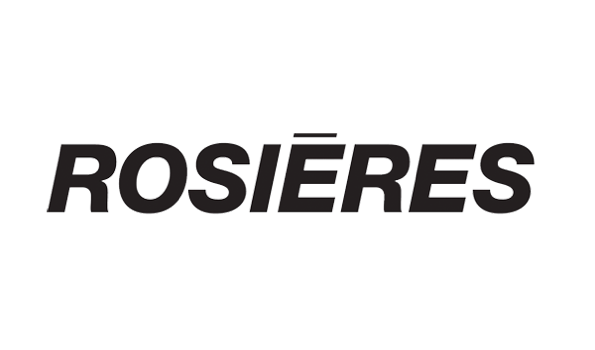 Rosières, specialised in built-in appliances and a leader in the French market due to its reputation and experience in the cooking appliance segment, has been driven for over 150 years by its "passion for innovation".
Visit website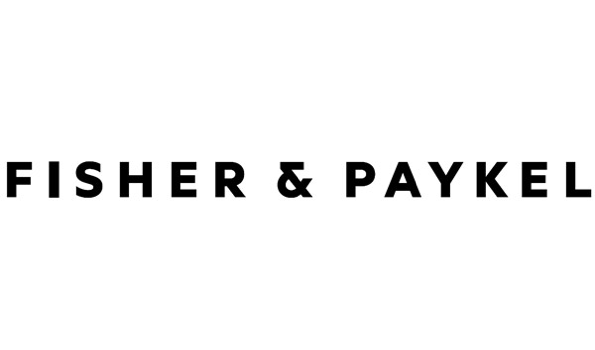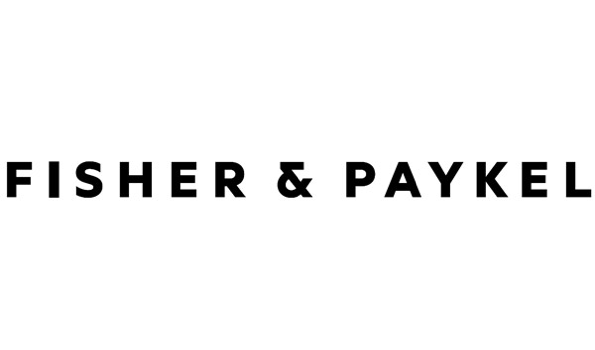 Our design heritage is founded on a pioneering spirit and a culture of curiosity that has challenged conventional appliance design to consistently deliver products tailored to human needs.
Visit website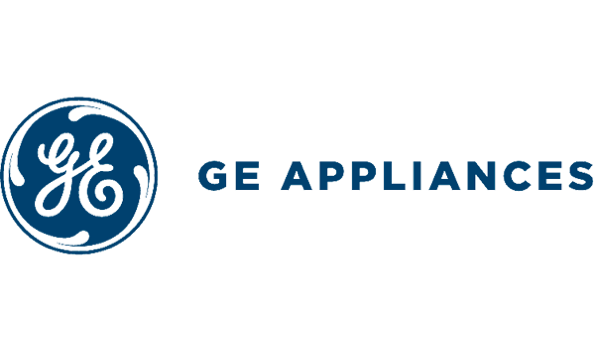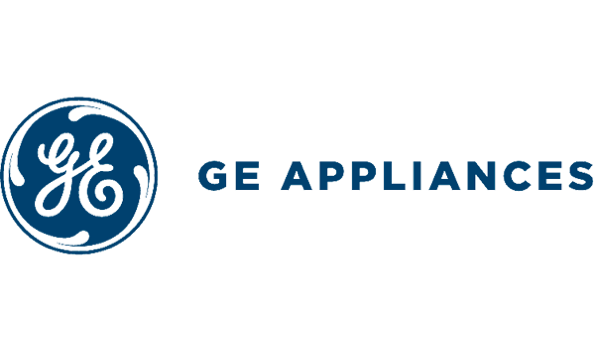 At GE Appliances, we make life better by designing and building the world's best appliances. From design to production to service, our goal is to help people improve their lives at home.
Visit website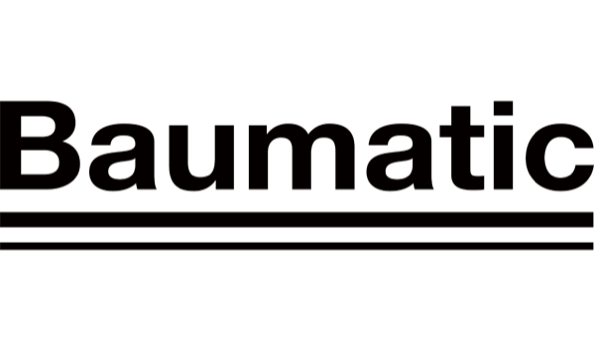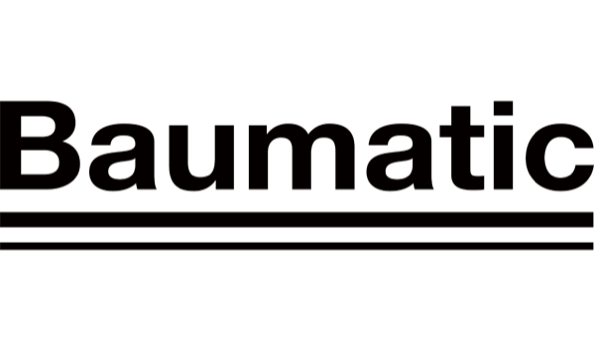 Specialised in built-in appliances, wine cabinets and free-standing cookers.
Visit website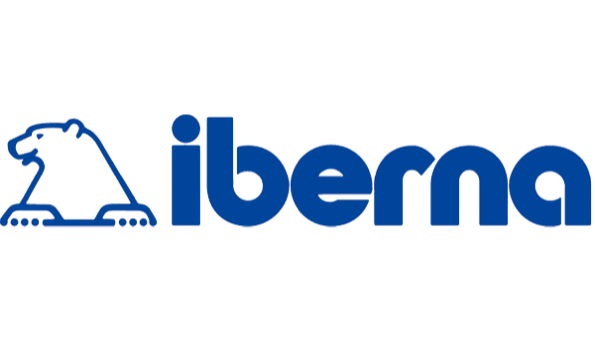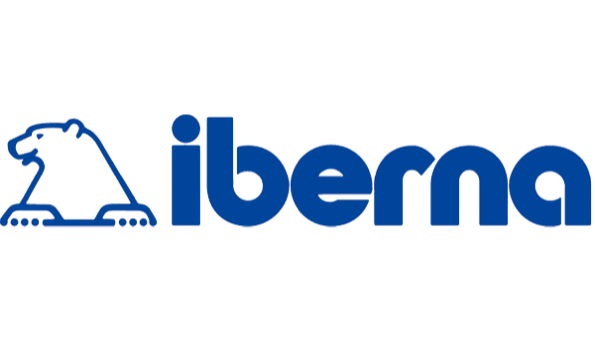 An Italian brand, it was the first to present the no-frost refrigerator.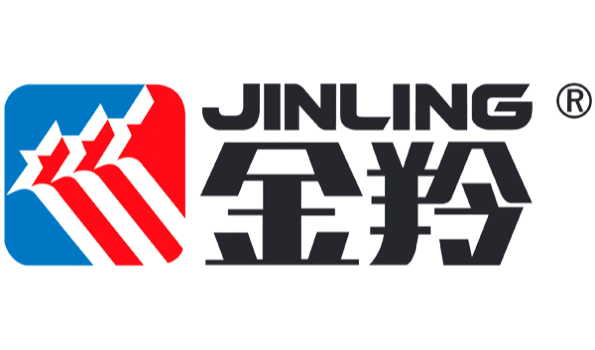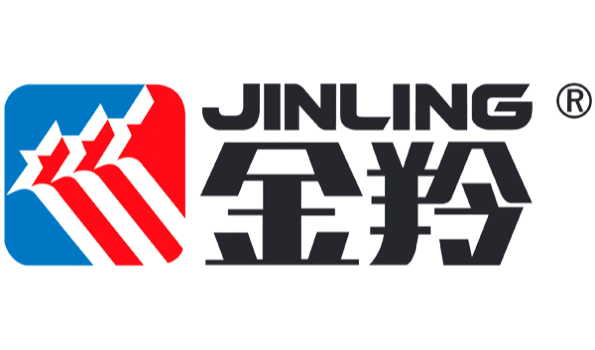 The third most popular brand of washing machines in China.
Visit website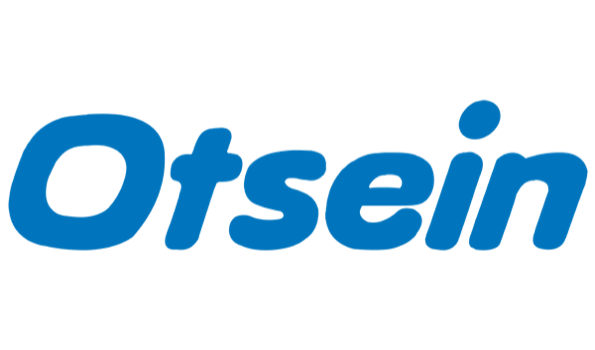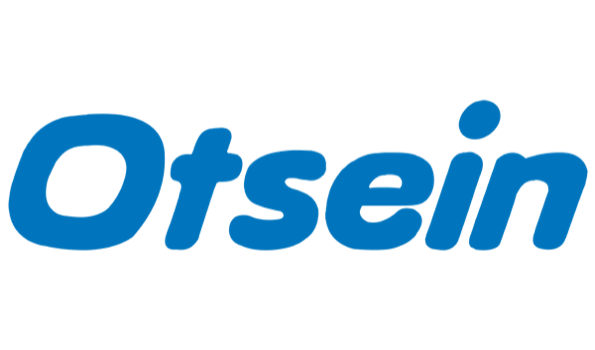 Otsein is a household name in Spain for top-loading washing machines.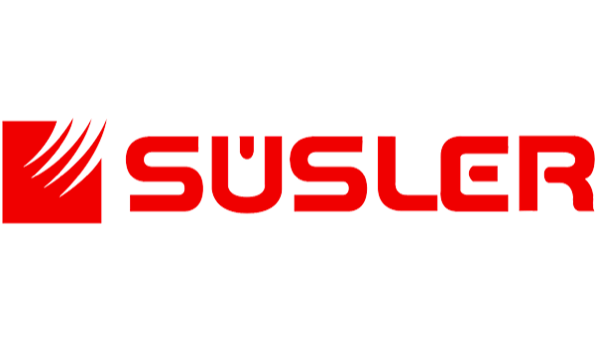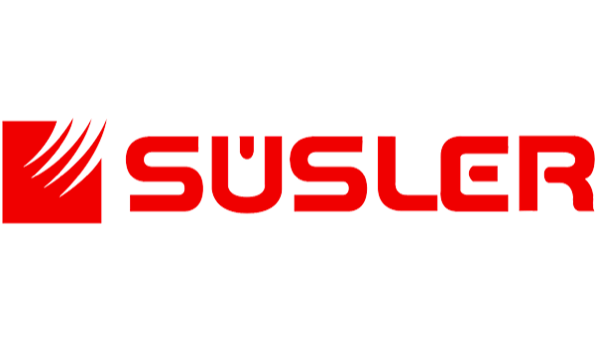 Prominent specialist in the free-standing and built-in cooker segment.
Visit website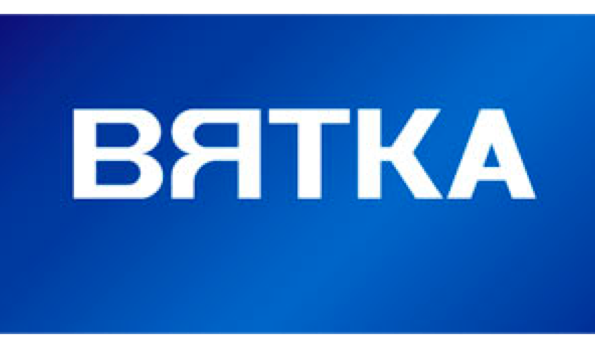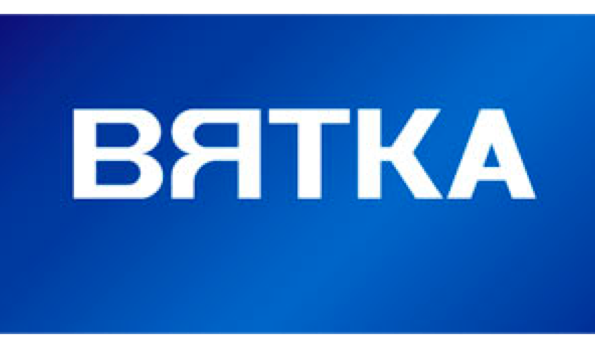 Leading brand of washing machines in the Russian market.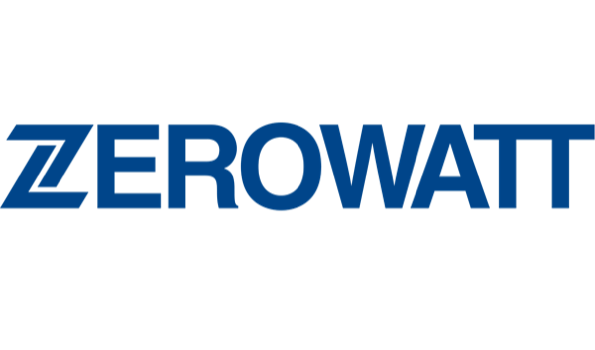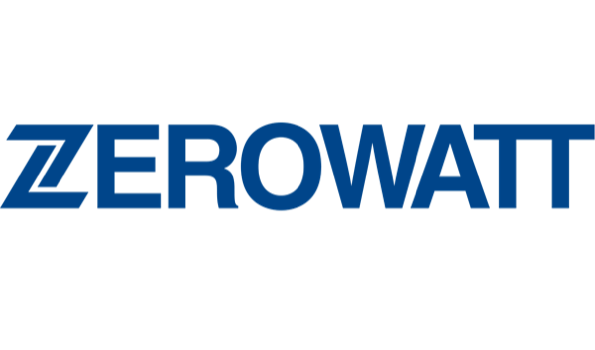 Washing machine specialist in the southern European markets.