Unique Advanced Technologies
Connect to Extraordinary.
Haier aims to deliver technology that adapts perfectly to customers lives, empowering them every day. Haier offers premium and stylish products that use the latest technology in order to respond to the constantly changing needs of the modern home.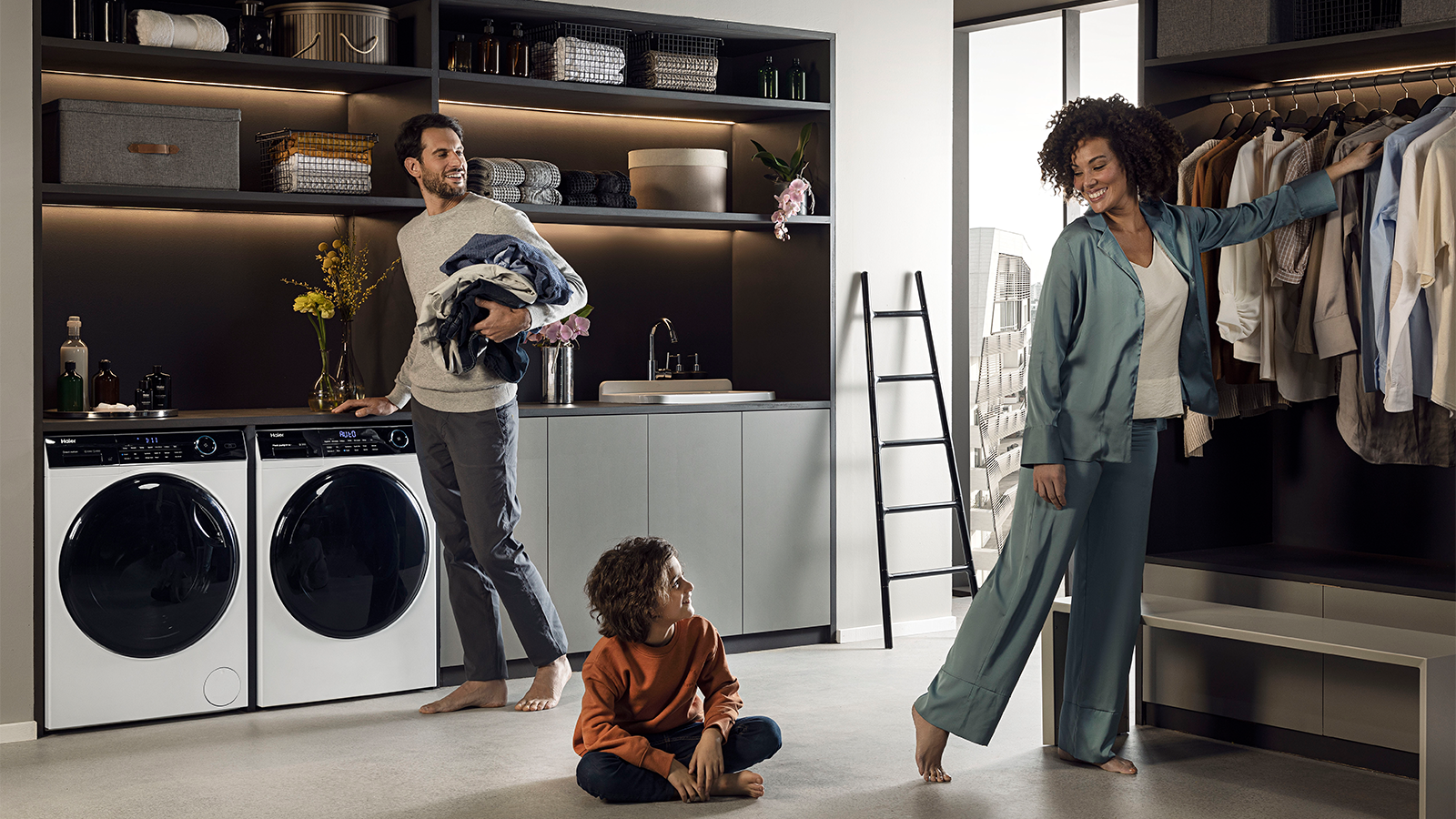 Unique Advanced Technologies
All Haier's products integrate the very latest technological innovations with one objective in mind: to facilitate consumers' lives while delivering outstanding performance and exceptional results. Haier is at the forefront of creating hi-tech solutions for the modern home.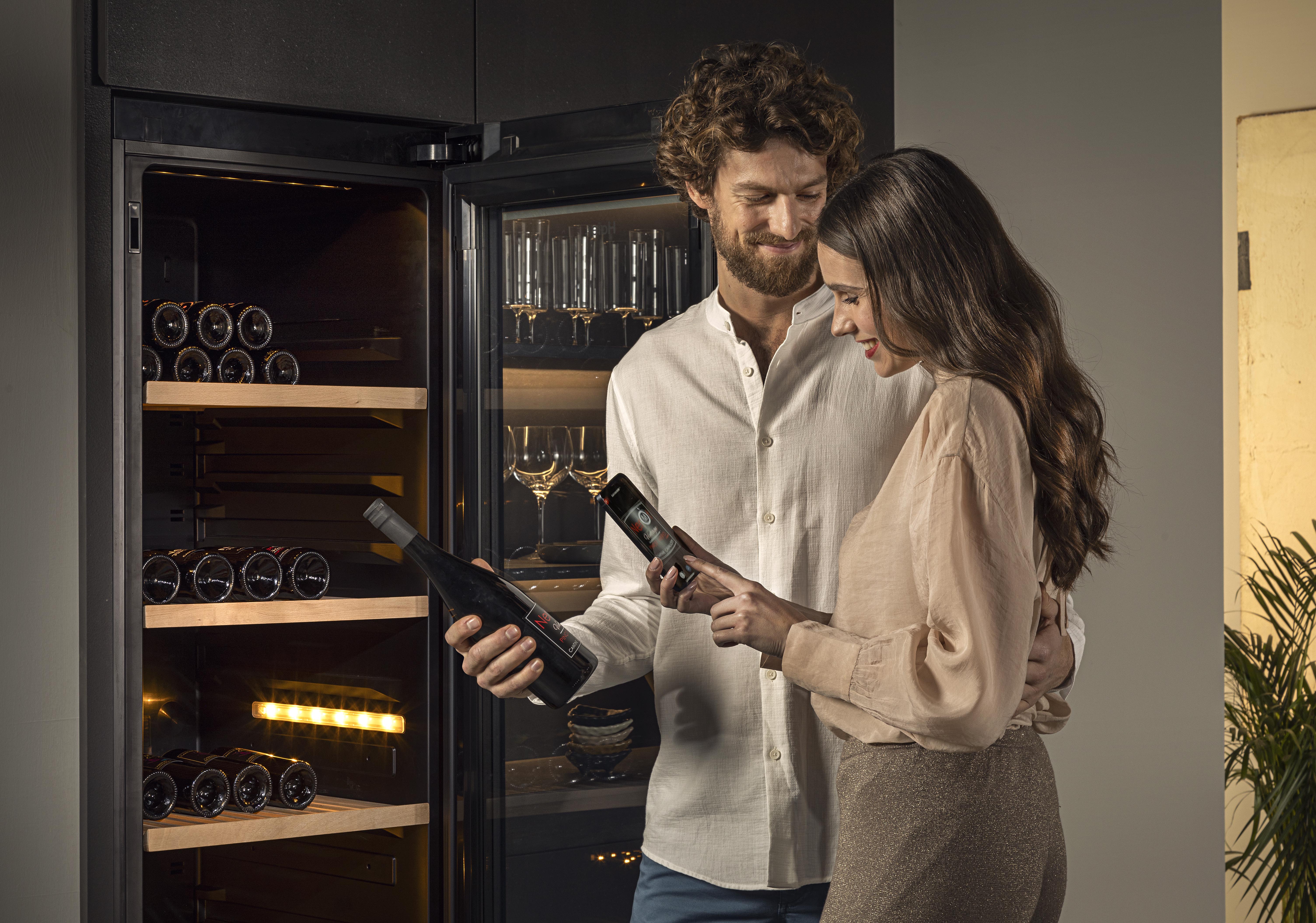 Superior Design
Haier's consumers are seeking products that suit their own individual needs and tastes. Each customer has their own style, and each household its own design requirements. Haier's product ranges offer a variety of stunning finishes and designs that mean they are able to look great in any home, whatever the size, whatever the style.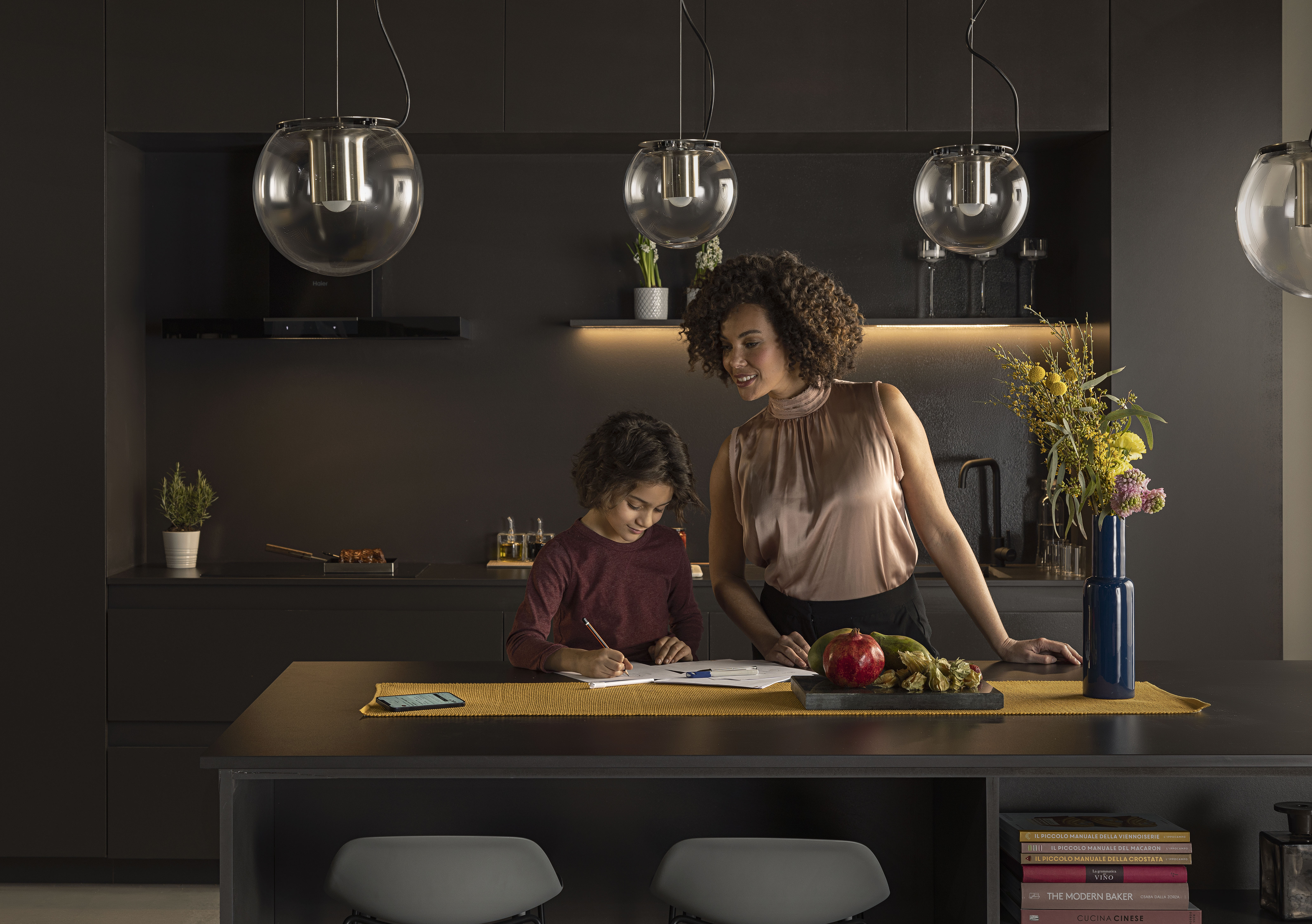 Tailor Made Experience
Whether it's a single-door refrigerator or a five-door American refrigerator for large families; a single-drum washing machine or a 12kg double-drum washer-dryer; a connected wine cooler or convertible freezer, Haier creates solutions that can respond to the individual specificities of any home.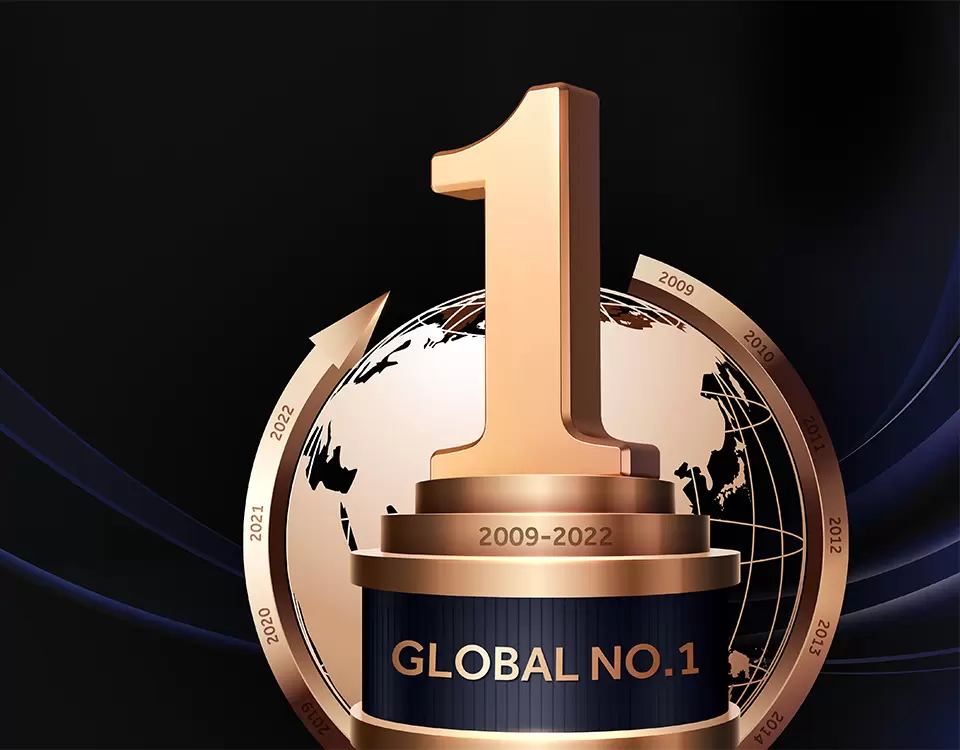 World's No.1 Global Major Appliances Brand
According to the 2022 annual report released by Euromonitor International, the main strategic market research provider, the Haier brand ranks as the major appliances market leader for the 14th consecutive year.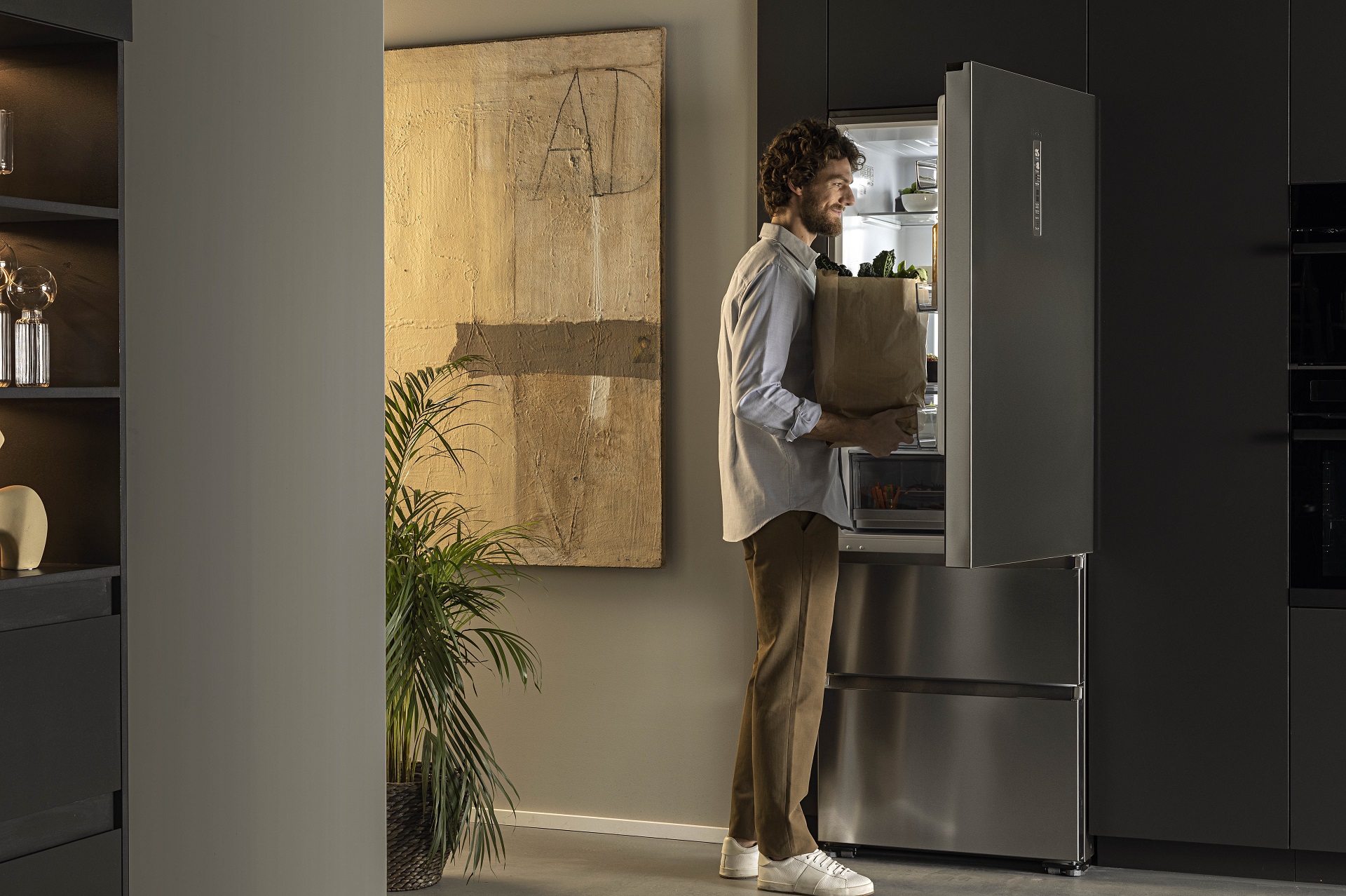 Our best research center is your home
Following our zero-distance approach, we go above and beyond our customers' expectations.  By placing ourselves within the context of the home itself, we are able to observe first hand the very real need for solutions that are able to adapt to the varying requirements of our consumers.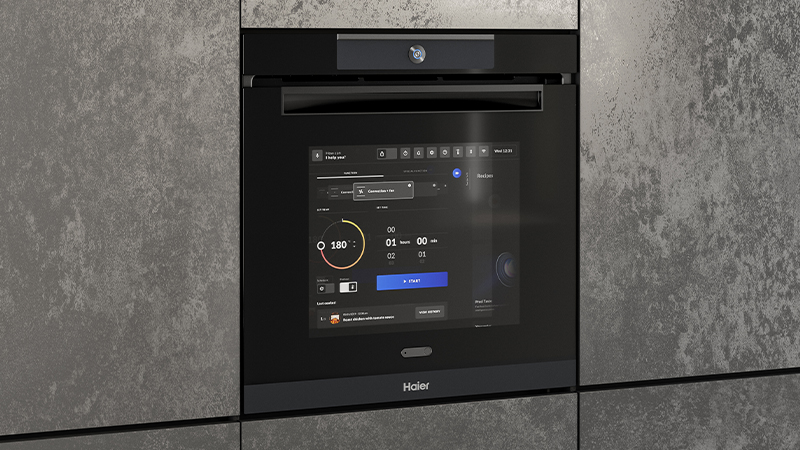 Connected, tailor made experiences with the hOn app
Discover a whole world of connectivity features, from the always-on remote control to the real-time notifications about energy efficiency and maintenance. The app works as a centralized dashboard, and is fully compatible with Alexa and Google Home smart speakers. 
Download the hOn app