hOn app: your smart life companion
Not just a mobile app. hOn is a living ecosystem for your smart appliances to simplify and improve the quality of your daily life. Both at home and outside.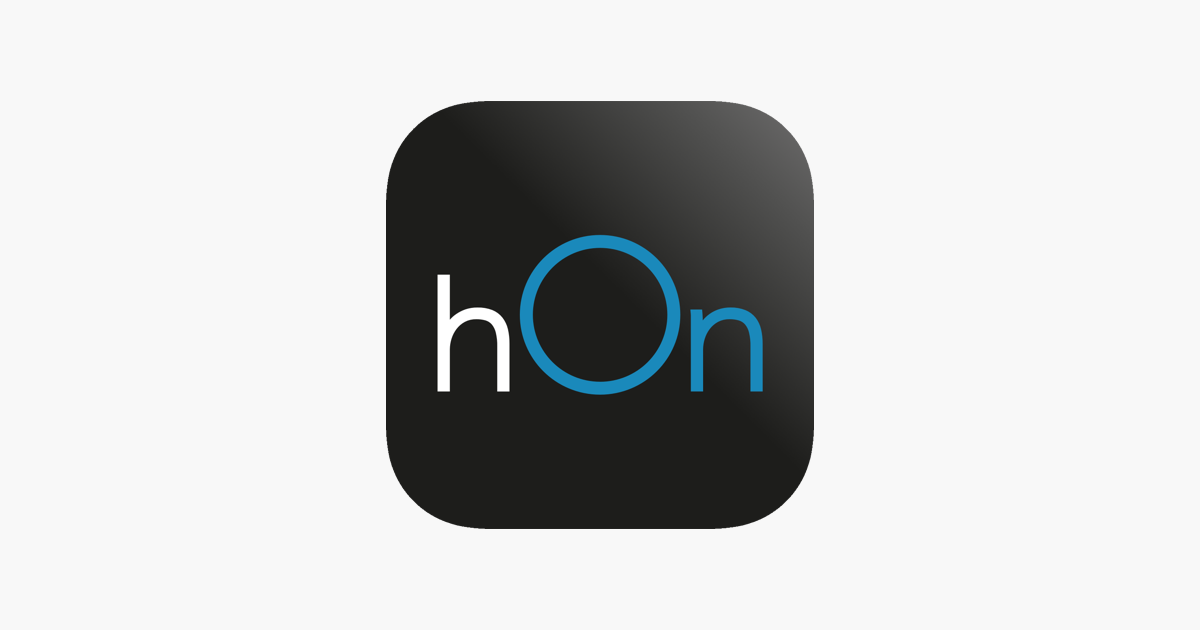 From Internet of Things to Internet of Beings
We know that the solutions we make with all our passion and craftsmanship are parts of larger experiences - people's lives. The best way we have to enrich them is by creating solutions that are always better and smarter.
Humans' dreams are our north star. Valuable connected experiences inspired by people's actual needs and desires are our tool to fulfill them.
hOn is our IoT vision made real – a single digital environment to control, manage, enjoy and make the most out of connected appliances by all of Haier Europe's brands.
hOn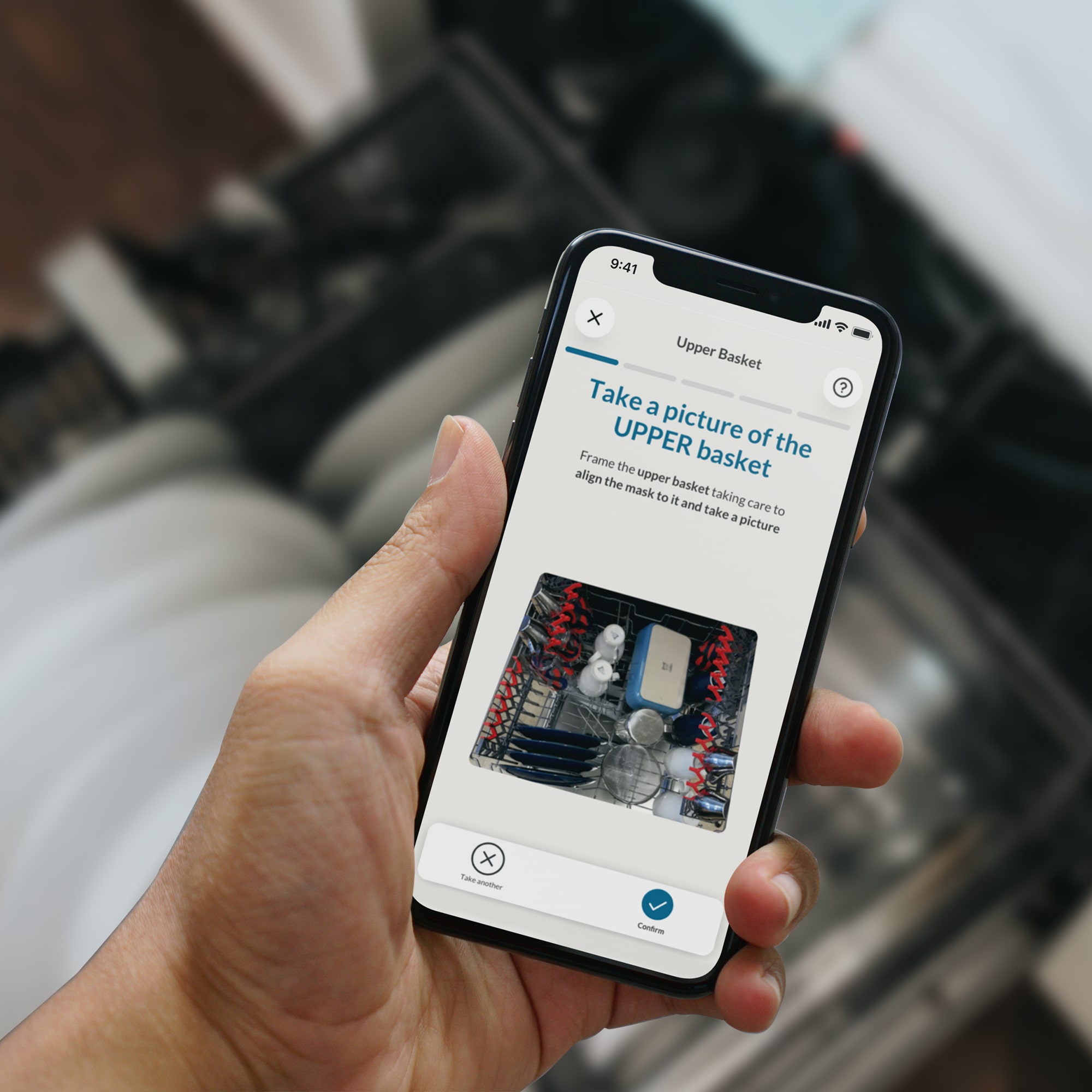 Adaptive
hOn means a better daily life for everybody, evolving with new features and advantages while providing outstanding experiences based on the actual appliances you own.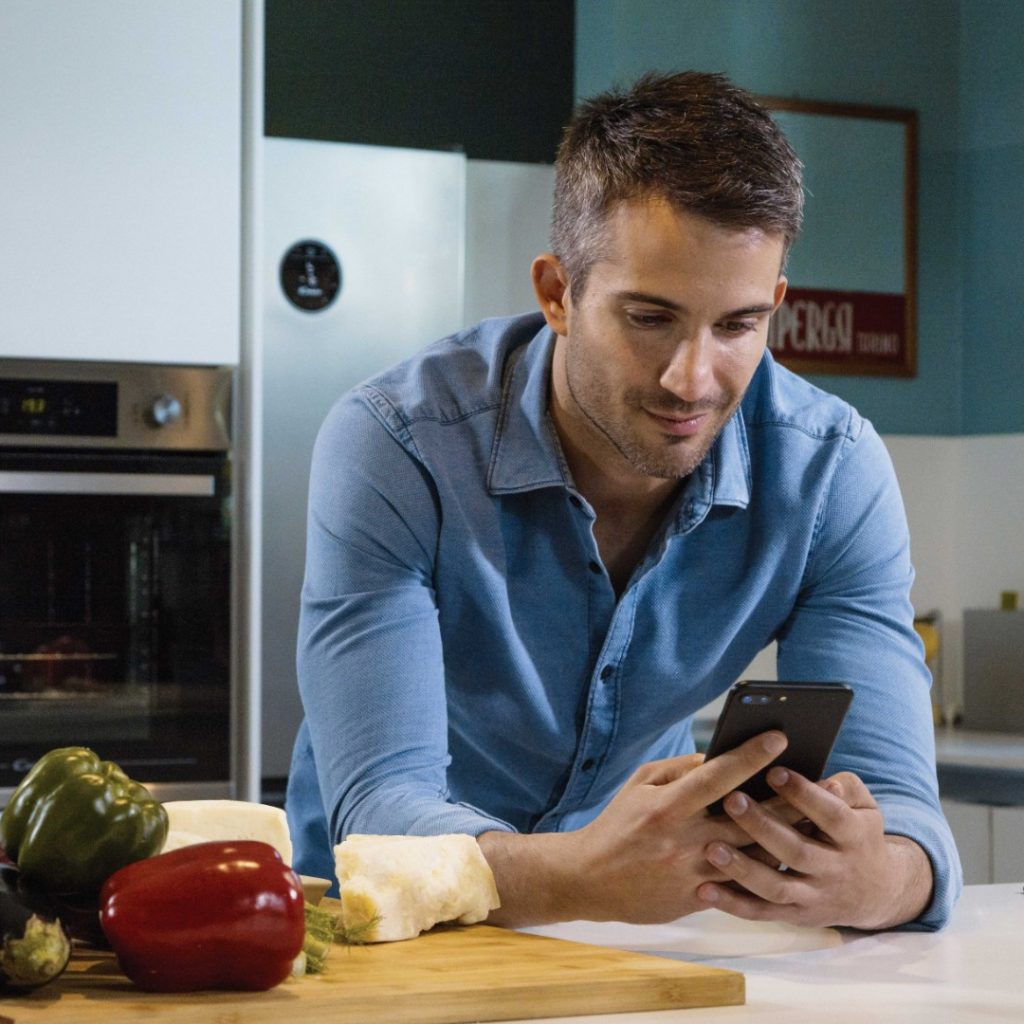 Intuitive
hOn is thought to be fully accessible and easy to use for everybody, no matter how familiar you are with new technologies.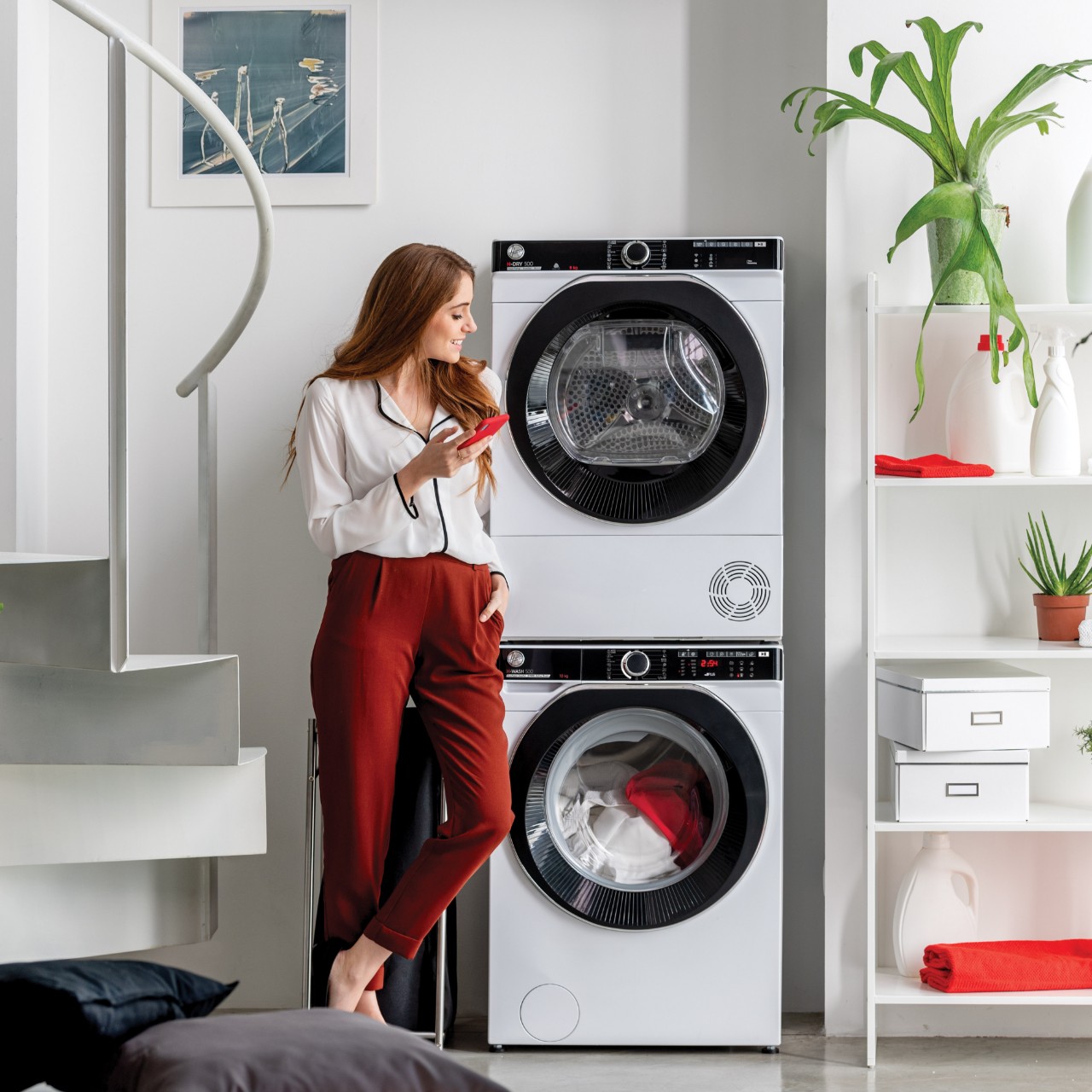 Open
hOn enriches your home with a dynamic experience hub, welcoming multi-brand appliances and useful additional services.