Why join Haier Europe?
At Haier you can taste a fresh, business-driven, multicultural environment. Our DNA is rooted in the entrepreneurial way of thinking – and doing.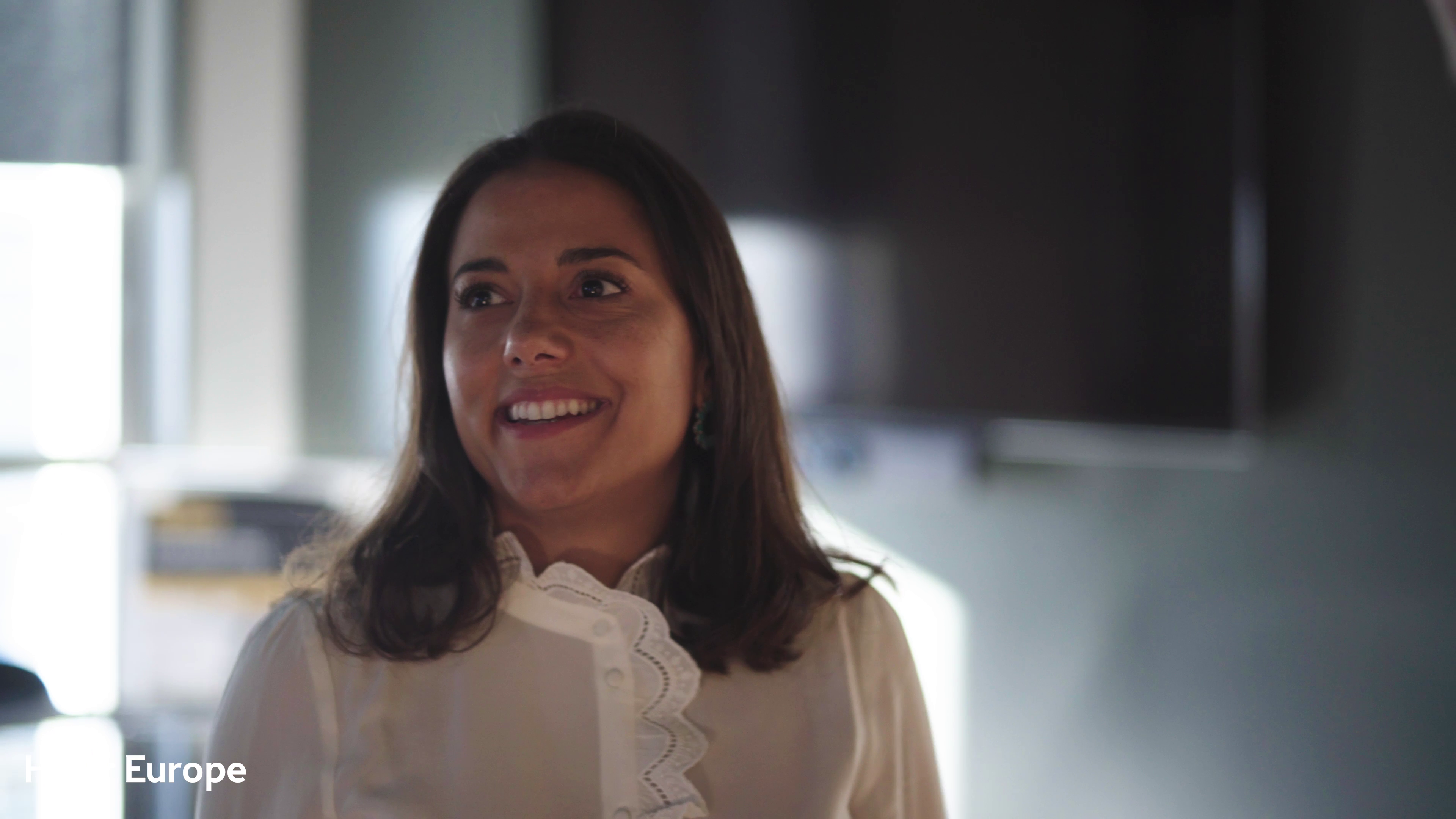 At Haier Europe, we offer a dynamic and multicultural environment where you can experience a fresh and business-driven atmosphere.
Our entrepreneurial DNA fosters a culture of innovation and creativity, enabling you to unleash your potential as part of our teams but to also start your own business.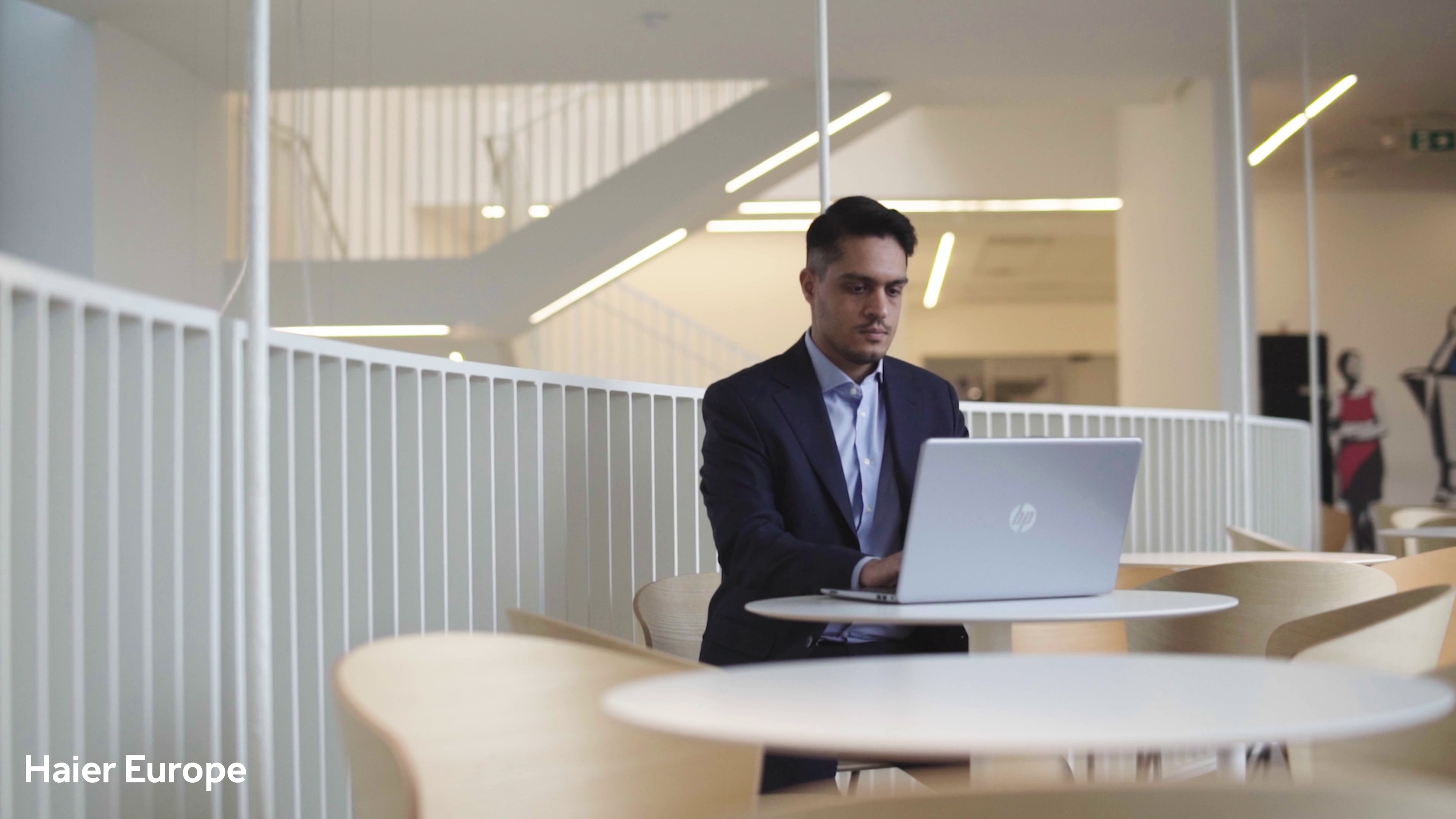 Joining us means being a part of the change, both internally and externally. We are committed to pushing the boundaries of smart home ecosystems and zeroing the distance with our consumers.
Come and be a part of our journey towards building a better future.