We are on a transformation journey towards being the first consumer choice for smart home solutions. ​
Sustainability is a key enabler in our strategic plan as we aim to reduce our social and environmental impacts leveraging what is at the core of our business, artificial intelligence and connectivity.​
The framework we move around is the UN 2030 Agenda for Sustainable Development  as an action program for people, planet and prosperity. As a company, we want to play our part in the communities where we operate and contribute in achieving the 17 goals. ​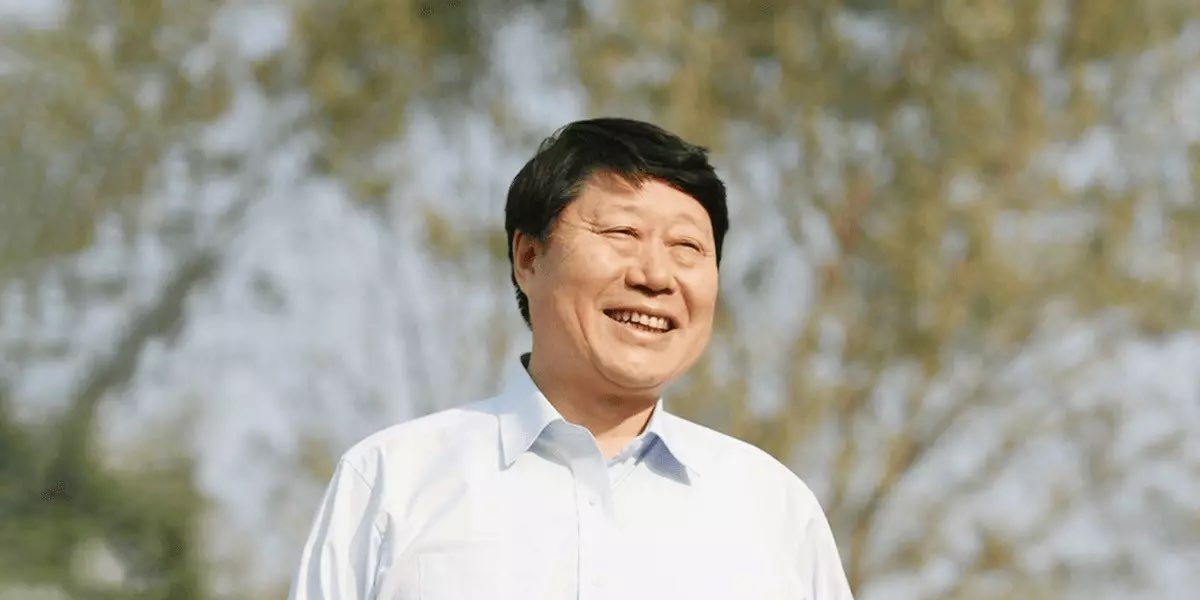 "Haier should, like sea, contribute to the society and human beings. As long as we 'are true forever' in our love to the society and human beings, the social acceptance will last forever. Haier will, just as today, last forever."
Zhang Ruimin
Founder and Honorary Chairman of the Board of Haier Group