Milan Experience Design Center
Every Single Product Is ​A Service To Happen And​ A Brand Promise To Keep
Haier Europe MED
Located in our headquarters in Brugherio, Milan Experience Design Centre creates modern and revolutionary branded product experiences that anticipate and reflect European cultural diversity expanding product line connections and shortening the distances with our consumers.
From Design Execution to Design Strategy Innovation and entrepreneurship
The Milan Experience Design Centre was Created in 2020 with the aim of extending and integrating the traditional product-centric approach to a customer-centric design to continuously improve the user experiences and create ecosystems for our three pan-European brands Candy, Hoover and Haier.
Led by Federico Ferretti, the Milan Experience Design Centre is a multidisciplinary and multicultural team composed from talents from different nationalities, divided into three specialized disciplines: experience strategy, experience interaction, product experience.
"Our goal, and the reason why we were born, is to evolve the concept of 'designing for' towards 'designing with', facilitating the whole relationship with the consumer who becomes co-author of our ecosystems of products and services. A shared and inclusive process, which, starting from the understanding of these 'consumer-authors', of their dreams and needs, through testing, development and prototyping, to the dialogue with the marketing and R&D functions, has the objective and ambition of accompanying Haier Europe in the transformation from the design of physical products to the design of analogue and digital brand experiences"
Federico Ferretti, Head of Milan Experience Design Centre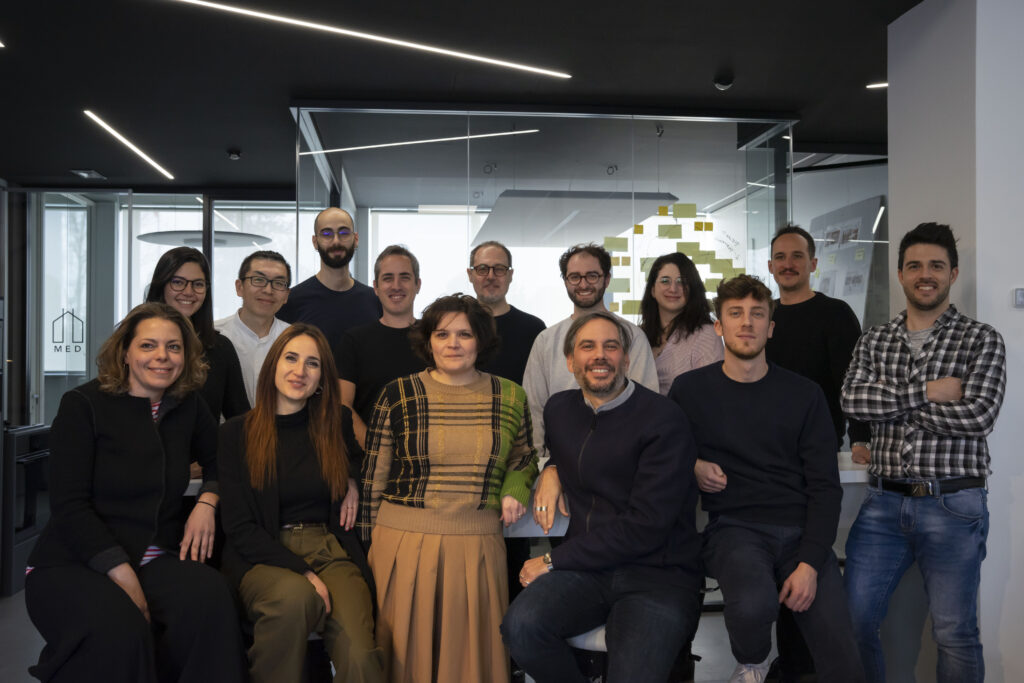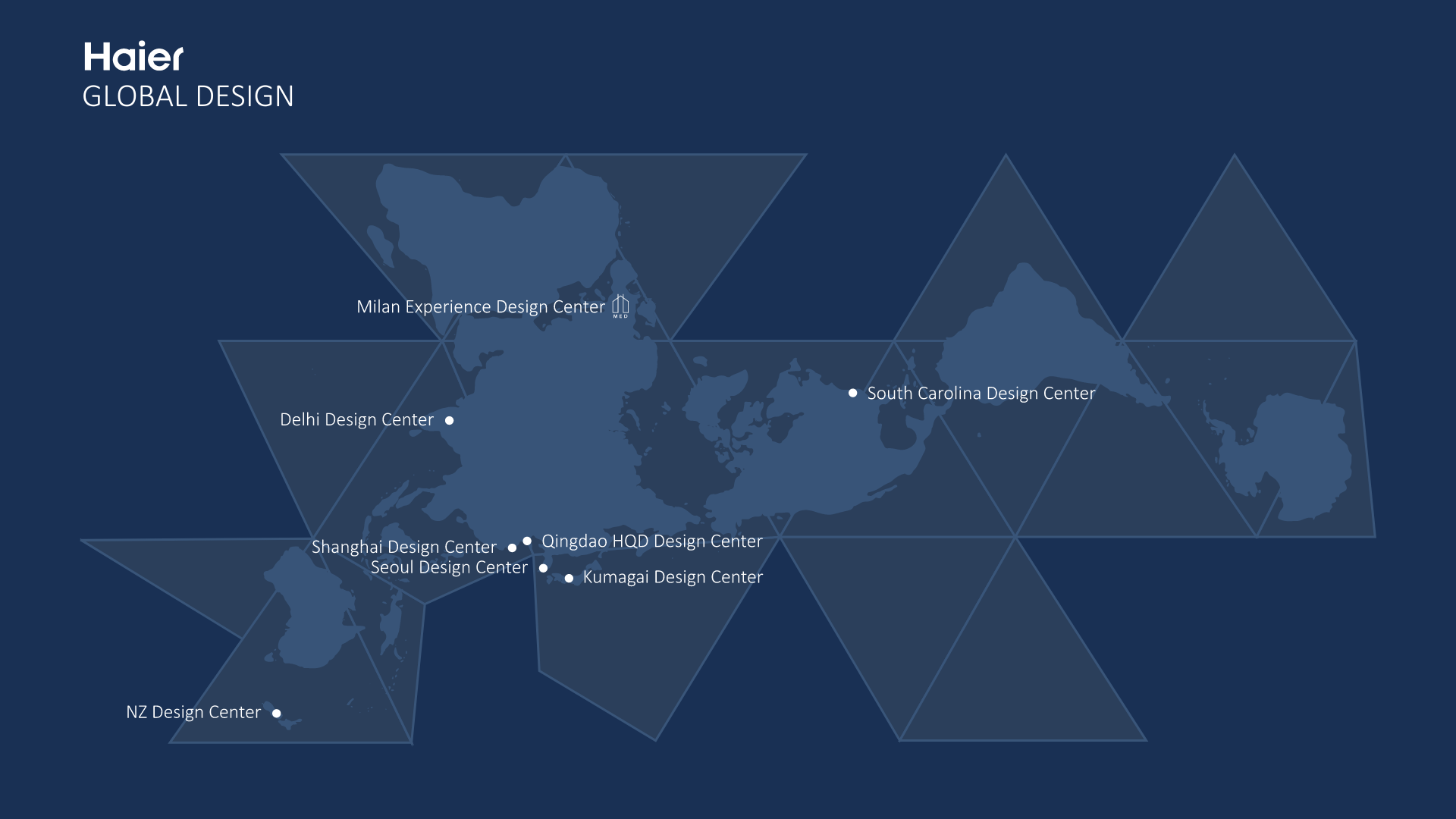 DESIGN CENTER EVER CREATED IN CHINA
26
International Design Excellence Award
3
China Excellent Industrial Design Award