"There are no successful enterprises, only enterprises of the times. Like a phoenix that consumes itself and rises from its ashes, an enterprise must abandon its old character and reinvent itself."
Zhang Ruimin
Founder and Chairman of the Board of Directors of Haier Group
Founded on December 26, 1984, Haier Group always adheres to the development principle of "Human value comes first" and has developed from a small collective factory on the verge of collapse into a leading ecosystem enterprise in the Internet of Things era after going through six strategic stages.
The seven-year cycle at each stage is not a deliberate action, but the inevitable result of development by grasping opportunities of the times.
In December 2019, Haier Group entered the stage of the Ecosystem Brand strategy, with creating global leading IoT Ecosystem Brand as the goal.
1984 - 1991
BRAND STRATEGY
1991 - 1998
DIVERSIFICATION
1998 - 2005
INTERNATIONALIZATION
2005 - 2012
GLOBAL BRANDING
2019 -until now
ECOSYSTEM BRAND
1984 - 1991
BRAND STRATEGY
From the very beginning,  Haier made quality as a priority by putting in place a comprehensive dedicated management system.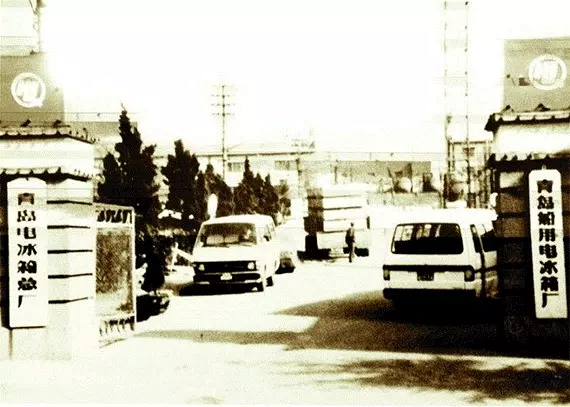 1991-1998
DIVERSIFICATION
Over time, Haier acquired  eighteen domestic businesses, ushering in a broader  development dimension in terms of diversified operation  and expansion in scale.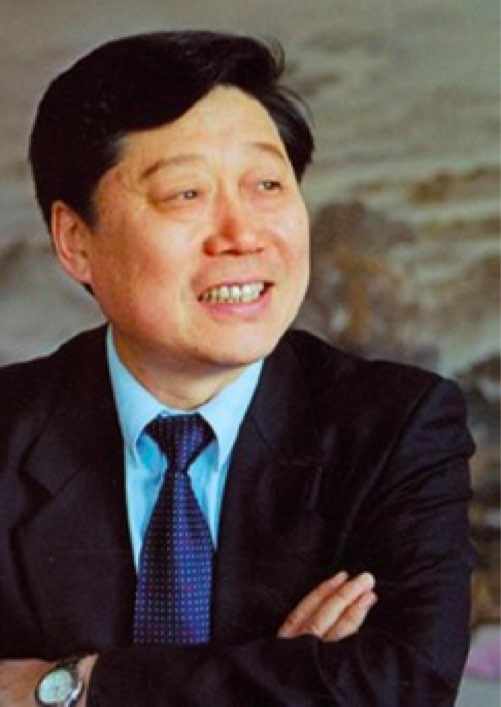 1998-2005
INTERNATIONALIZATION
Haier decided to go abroad not just to earn foreign exchange but, more importantly, to create China's own brands in both developed and developing countries.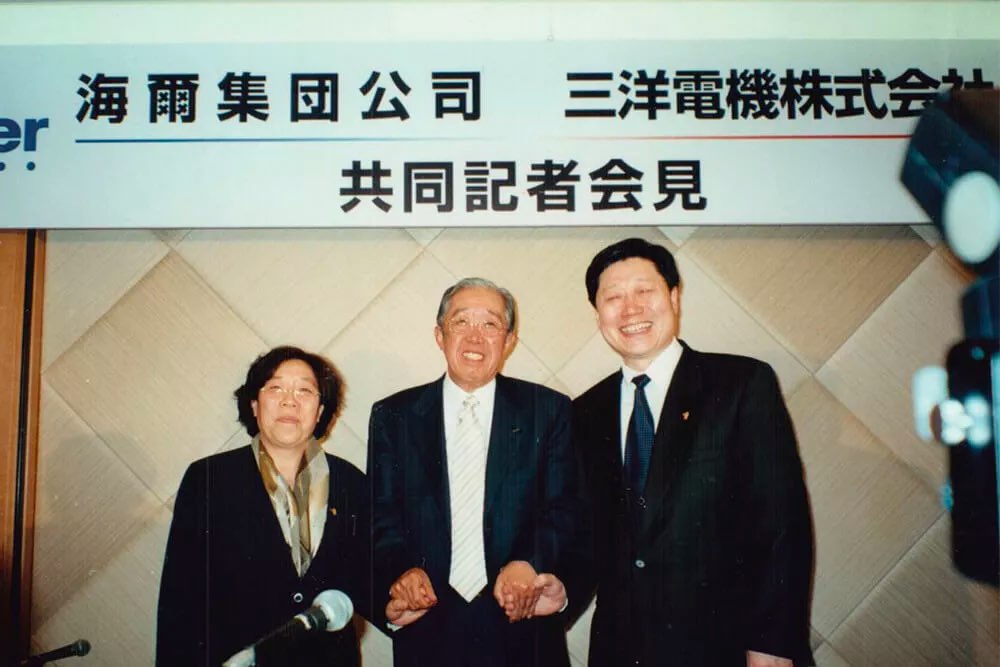 2005-2012
GLOBAL BRANDING
Haier consolidated global  resources in R&D, manufacturing, and marketing to create  a global, user-centered  brand.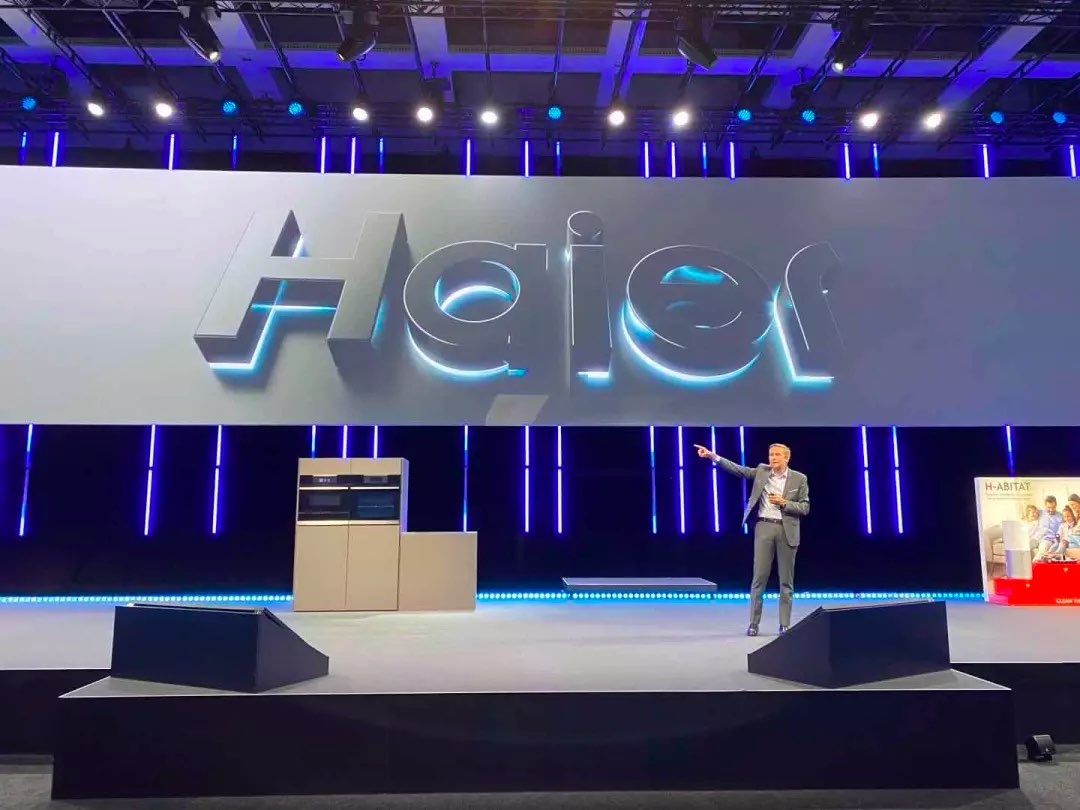 2012 - 2019
NETWORKING
Haier became an internet company and turned itself into a node of network interconnection, building a new co-creation and win-win platform and achieving added  value for interested parties.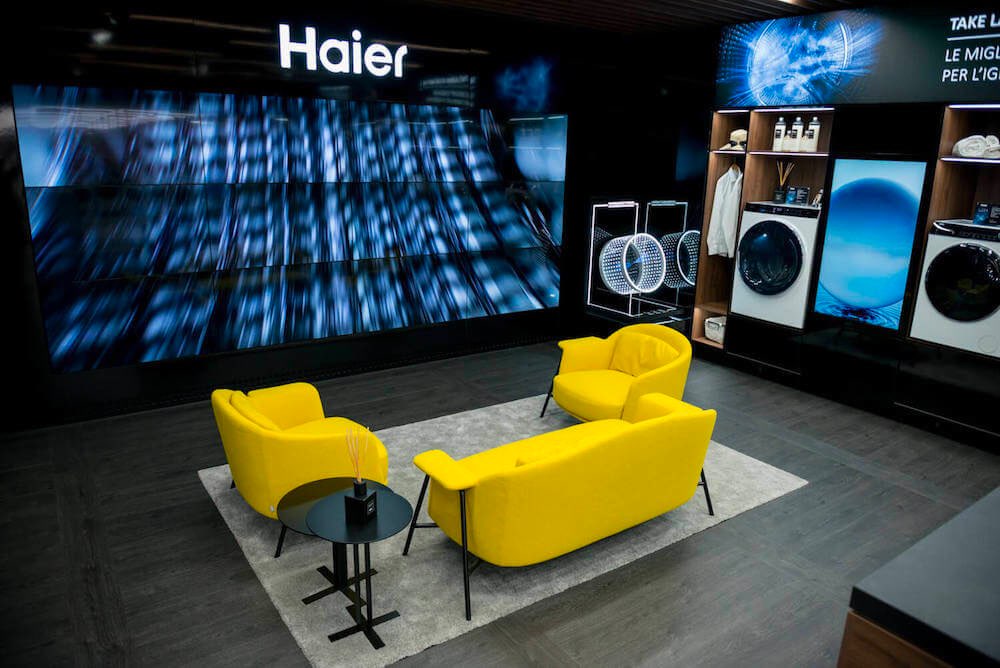 2019 -until now
ECOSYSTEM BRAND
The latest stage of Haier's growth is founded on its effort to optimize the smart home ecosystem  thanks to the IoT so as to become the No.1 brand in smart home.