Our Culture
We are transforming from a traditional manufacturing enterprise into a win win IoT community ecology to lead in the IoT era. 
Haier Attitude
To achieve zero distance to consumers, we flattened the traditional organization into a dynamic network, in which our people act as entrepreneurs.
Our people are at the core of our success  and are driven by users' needs and expectations to create new values for our consumers and customers. 
Enterpreneurship & Innovation
Haier People are self-driven, open minded, risk-taker…obsessed with results, tuned-in with consumers' aspirations, able to trace and connect germinal elements of innovation, gather internal/ external competences to pursue adjacent or divergent business opportunities and bring extraordinary experiences to our users.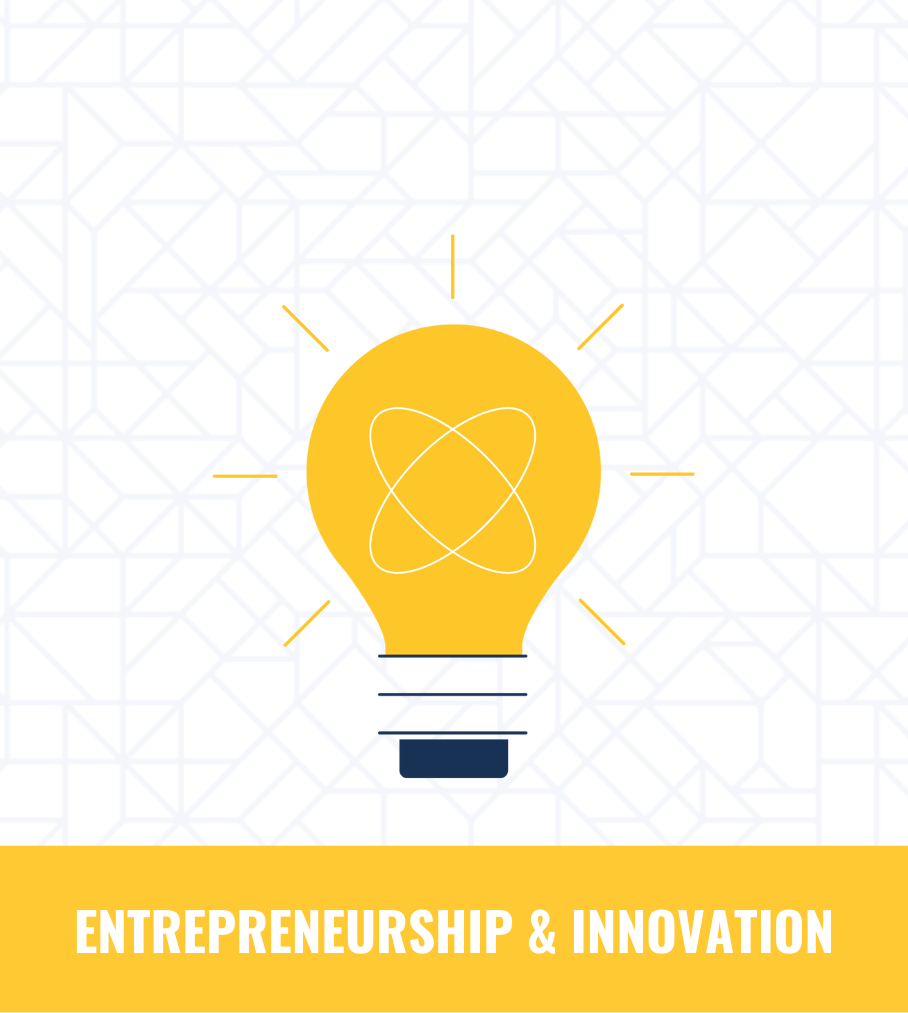 ?>
Zero Distance
In Haier, people are relentless learner, fueled by consumers/users' satisfaction. They maintain a start-up mentality and adopts an agile approach to new developments, putting all stakeholders in disintermediated relationship with customers upfront to ensure our offer is always current with customers' desires.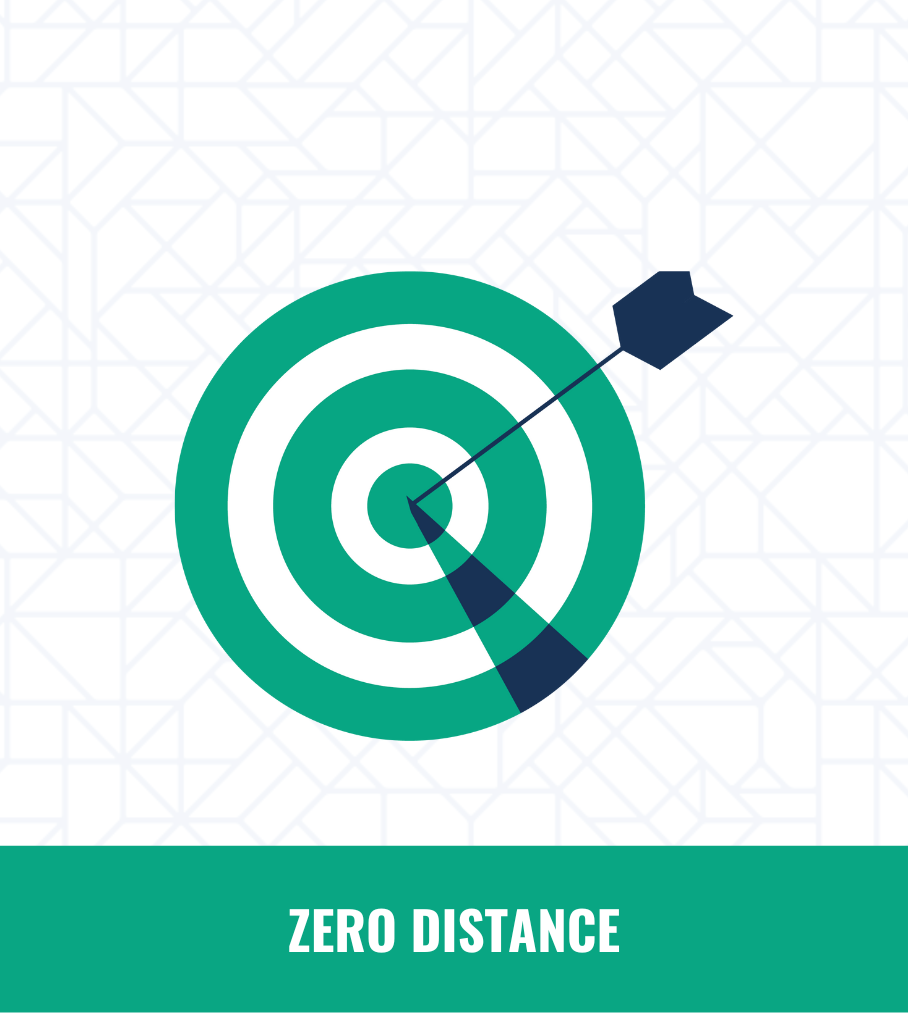 ?>
IoT & Ecosystem Thinking
Haier employee is a change agent. Thrives for idea contamination with a hyper-collaborative approach that breaks silos internally and externally, creating an open ecosystem of users, internal/external developers and partners to imagine the future.
?>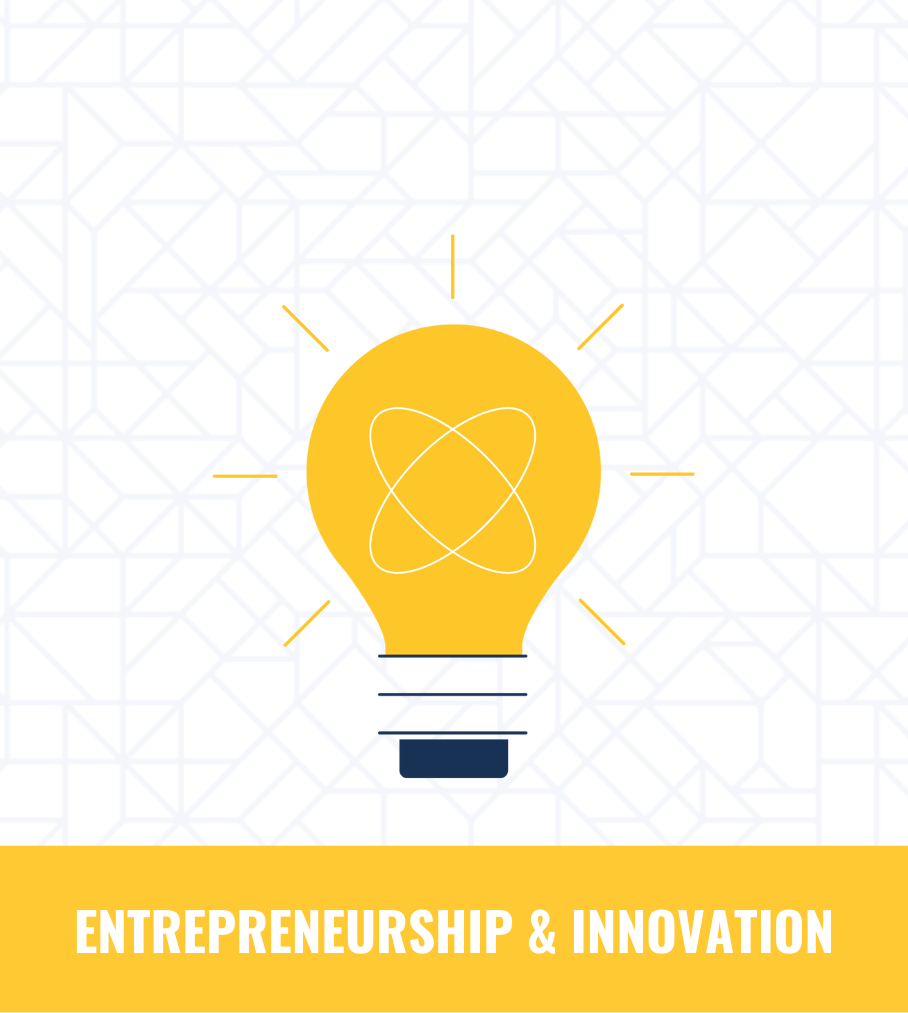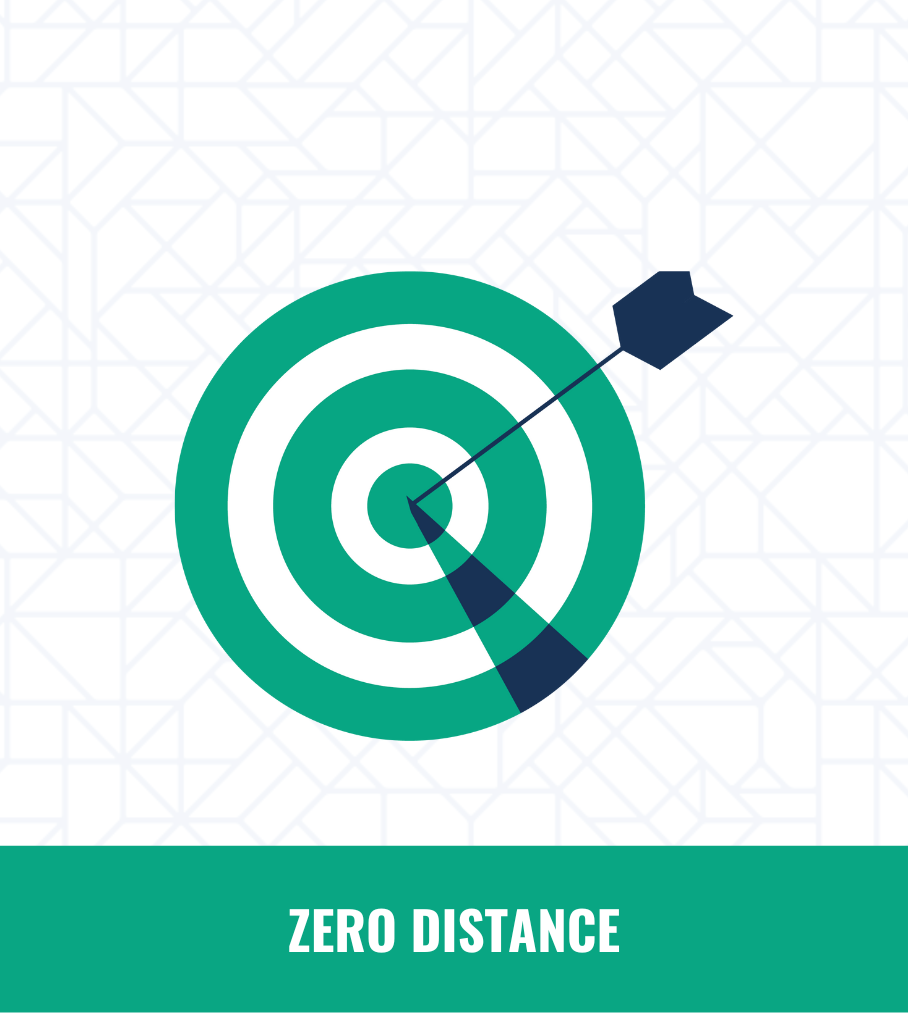 RenDanHeyi - Our Unique Organizational Model
RenDanHeYi is a business model first described by Zhang Ruimin, Honorary Chairman of the Board of Haier Group.
'Value of people comes first' has always been a guiding principle for our development. From our early beginnings to the current 'Rendanheyi model, we encourage our people to maximize their own values while creating values for our users.
Ren
People with the spirit of entrepreneurship and innovation​
Heyi
Alignment of people value creation
and user value realization